Ristorante Cacciatori - Cartosio
It all began in 1818.
The Milano family was in Cartosio with the Osteria which, over the years, became a Trattoria and a reference point for those who travelled along the Sassello road, which connected the plains to Liguria, in search of refreshment and rest. Today the Milanese are still here, at the Cacciatori Restaurant, a place of history, tradition and above all cuisine.
The passion for food and hospitality can be found in traditional Piedmontese dishes, today with Federica and Massimo, yesterday with Carla, Giancarlo and Grandma Maria, still here, for 200 years in their restaurant in Cartosio.
Over the years, the Cacciatori kitchen has maintained its philosophy of respecting the traditions of the lower Piedmont region. Much of the cooking is still done on the 1952 wood-burning stove and the choice of raw materials leads to a continuous selection of products.
Tradition and seasonality as key words.
Restaurants
favorite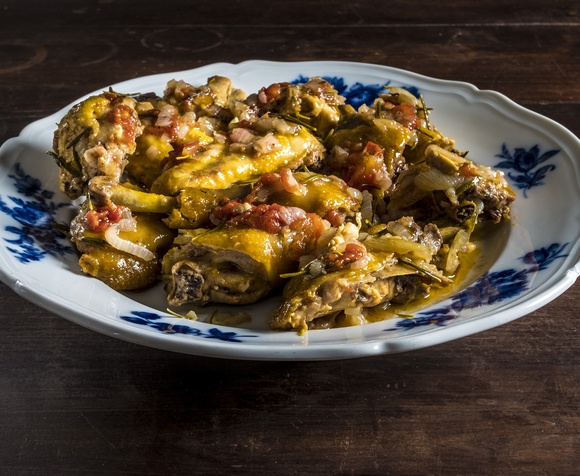 Cartosio, AL
The art of the wood-burning stove
location_on Ristorante Cacciatori - Cartosio
Restaurants
favorite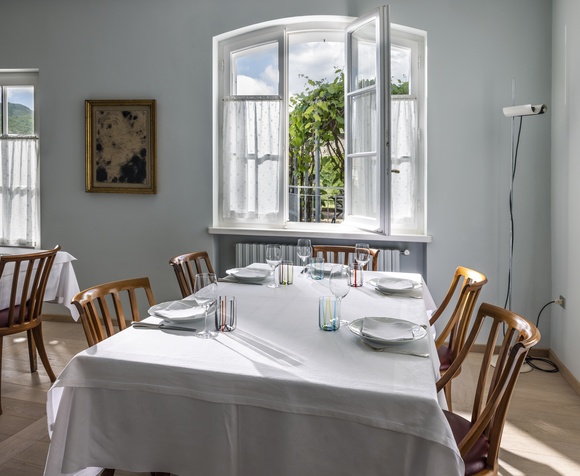 Cartosio, AL
Assapora la Tradizione
location_on Ristorante Cacciatori - Cartosio