It all started from our passion for experiential tourism
we provide and guarantee the food, wine, sports and cultural excellence of the area for you to enjoy unique experiences.
Your free time can be an experience to be told!
NeH Experience is a platform that brings together the excellence of the food&wine industry to offer you an easy and intuitive service that allows you to plan your free time, choosing from the best activities related to taste to wellness and culture.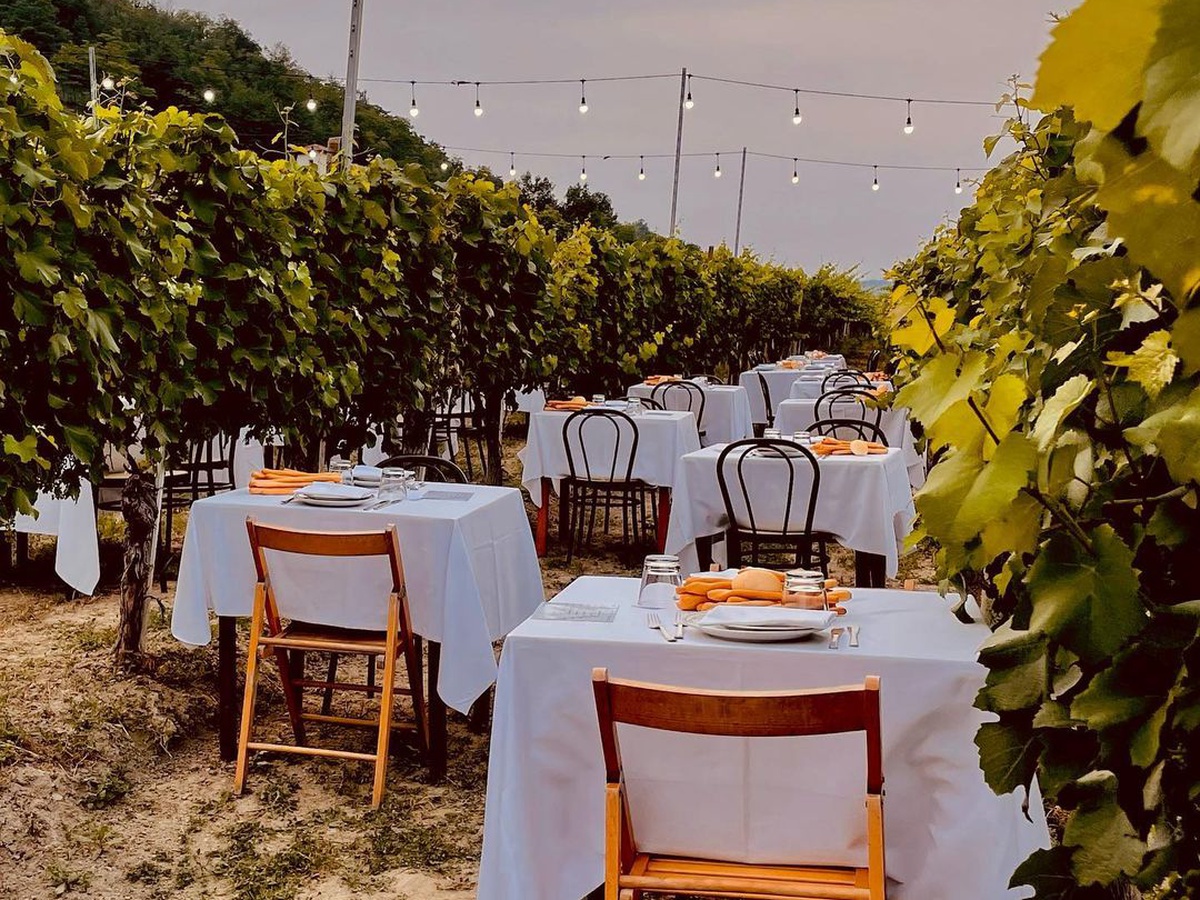 ---
price_check
Price Guarantee
We only create experiences with the best partners in the area,
at a dedicated exclusive price.
free_cancellation
Free Cancellation
You may cancel and be reimbursed immediately within 14 days of purchase and 7 days before the start of the experience
redeem
Personalised Gifts
Give a voucher of the value you want, valid for 12 months, or give any experience directly without stating the date, the recipient can book it independently and enjoy the experience.
update
Edit Experience
Change the date or change the experience up to 7 days before the start date.
support_agent
Customer Care
We are available 24/7.
shopping_cart
Safe Payments
We use state-of-the-art payment services that protect you from the risk of fraud.
---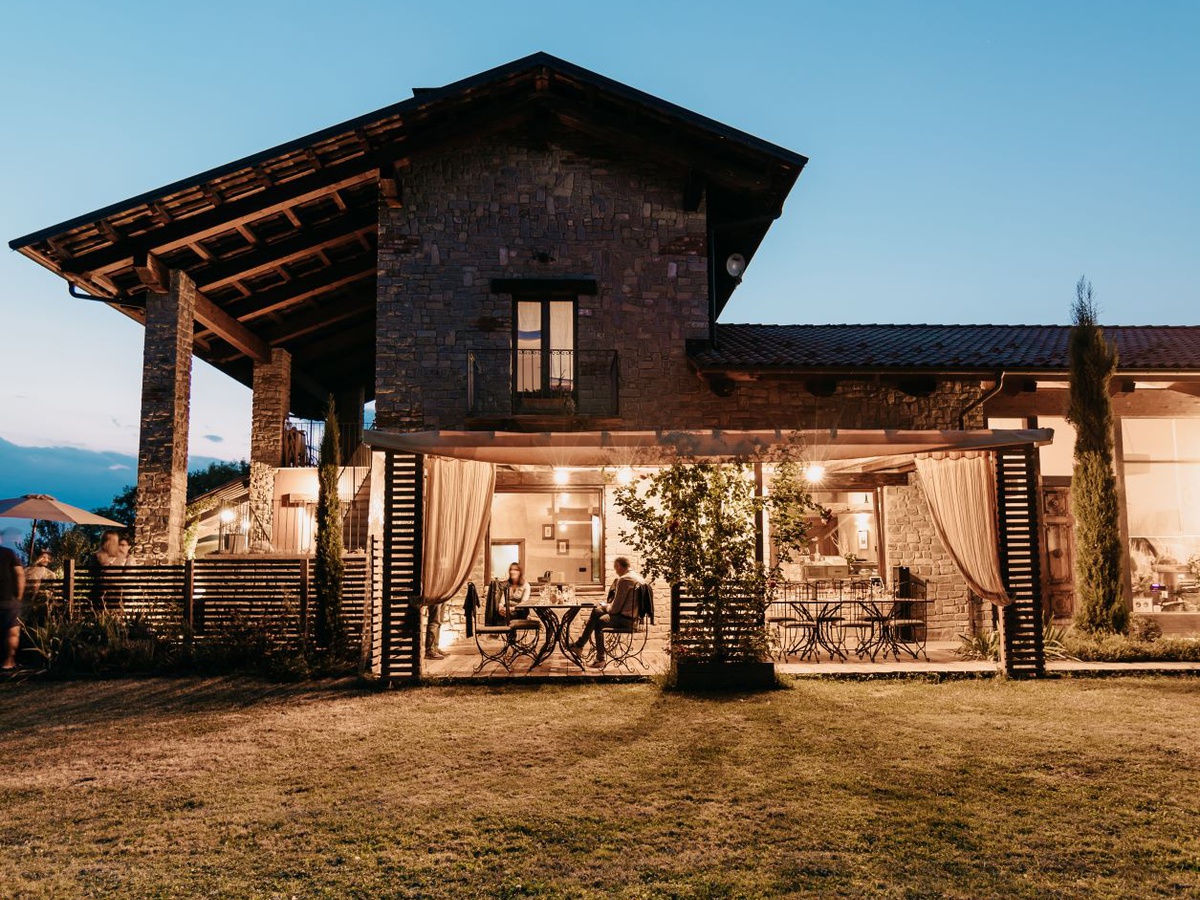 Make a Gift
Choose a gift that is a story to "remember."
Get inspired by our experiences: a vineyard dinner, a winery tasting, a romantic stay, or an adrenaline-pumping experience like a hot air balloon flight.
And if you don't know what to give, buy a Gift card and let the recipient choose.
---
Customize the moment
You have the opportunity to request a customization of any experience or to create a tailor-made one that suits your needs, for special events such as anniversaries, birthdays, graduation parties, bachelor and bachelorette parties, or simply for a "tailor-made" weekend.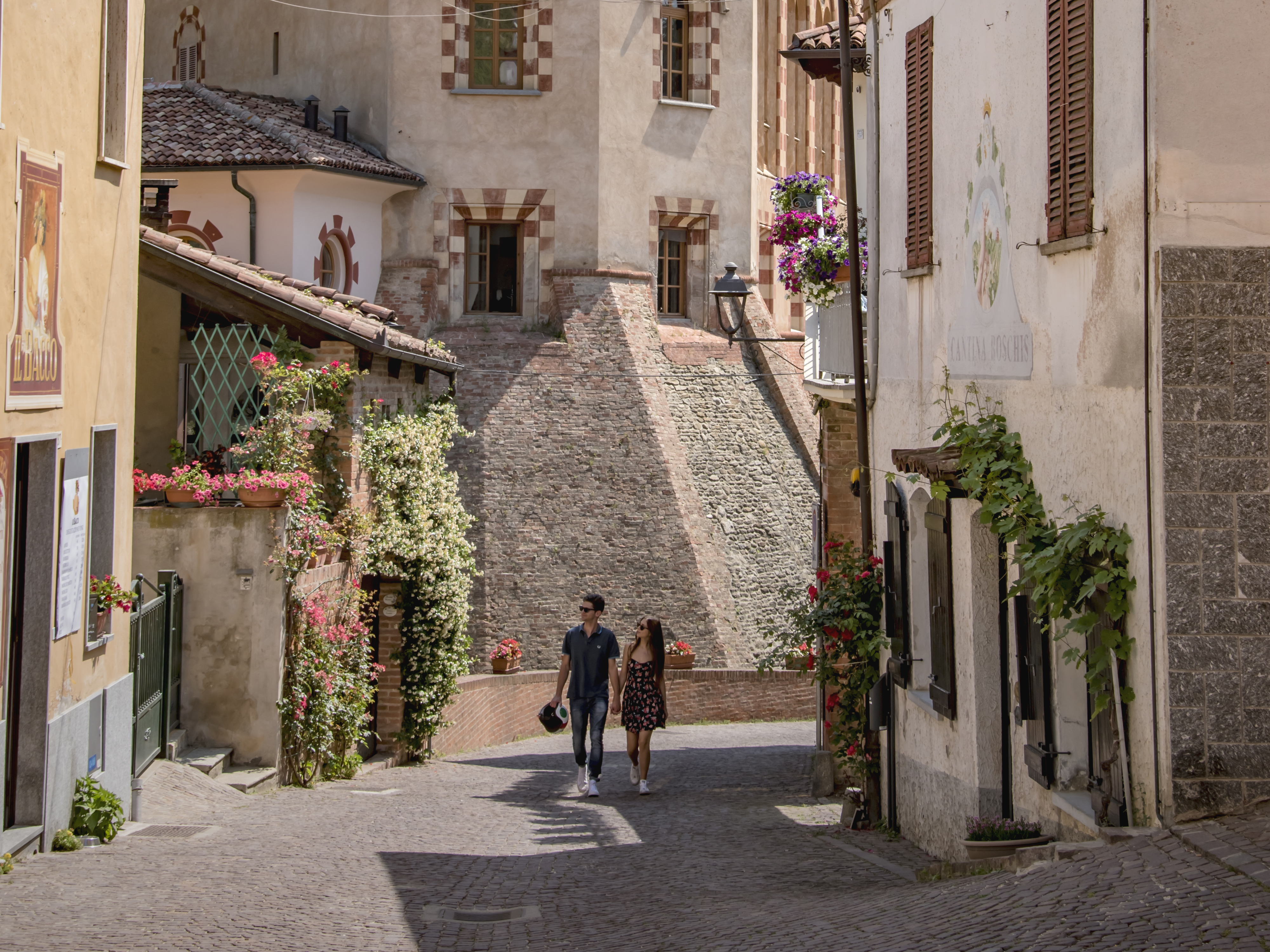 ---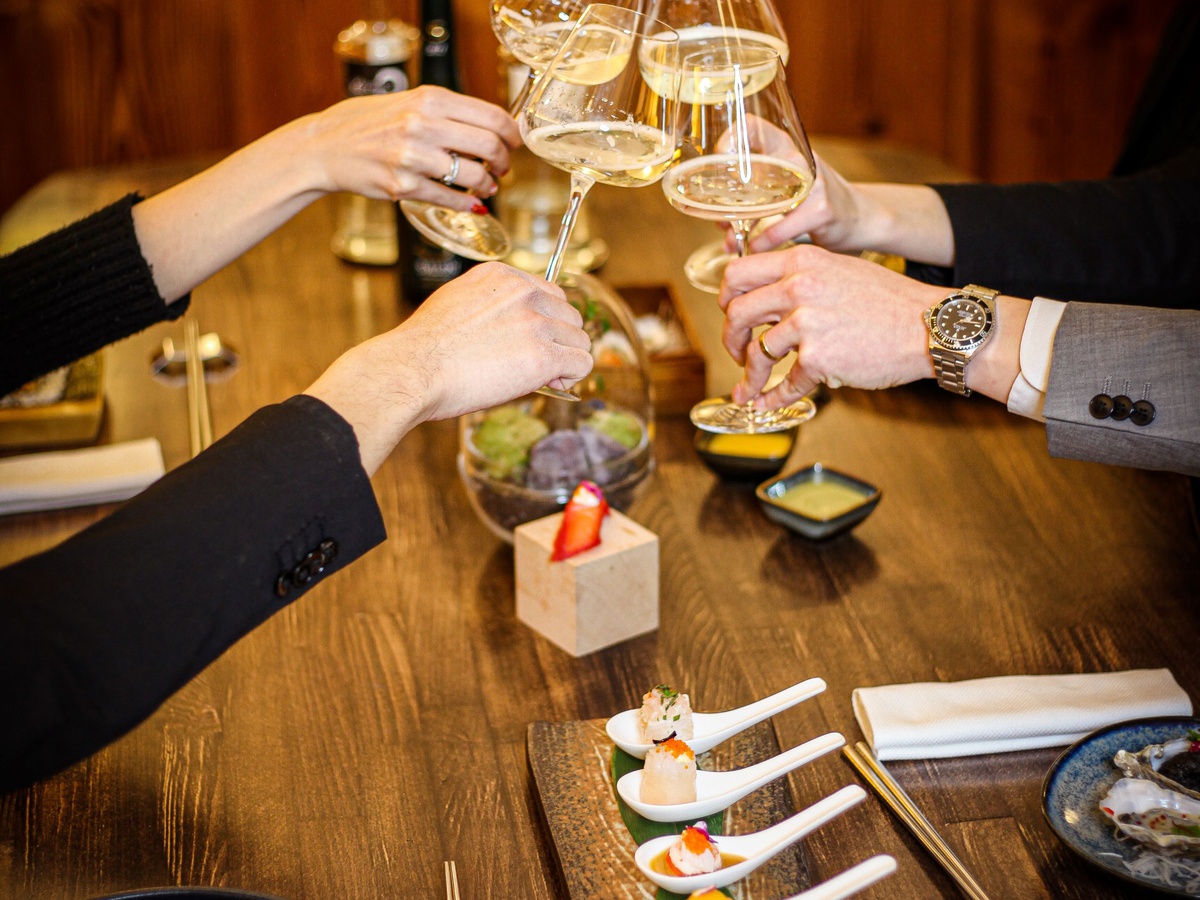 Your business experience
Build your corporate event with us, whether it is a dinner or a team building, you can choose, customize or create any experience for your team to enjoy.
Be inspired by a dinner among the vineyards or a high altitude flight aboard a hot air balloon and make your coworker's day unforgettable.
---
Creative Unit
We specialize in valorizing and communicating the online image of food and wine companies.
We get in sync with the client through in-depth meetings and in parallel we carry out market and positioning analysis to identify and enhance their added value.