Serralunga Casa Mia
location_on
Serralunga d'Alba, CN
Serralunga Casa Mia has been a protagonist of the Serralbese territory since 1694. In the family home, specially renovated for this project, Luigi Vico offers his guests what he himself would seek as a tourist who is thirsty and hungry for culture.
In fact, the remodelling of the estate's spaces follows this guiding concept, so that the enhancement of Serralunga wines, landscape and biodiversity becomes a unique experience for the visitor.
The project, ambitious and simple at the same time, fits perfectly into the context created by the guidelines of the Unesco Heritage sites in which a propensity for the 'culture of biodiversity' is promoted. At Luigi's house, different types of experiences are proposed precisely to pass on the traditional farming practices implemented in the vineyard, the basis of the material culture of the area, on the one hand, and to evoke ancient flavours, which cannot be found elsewhere.
Wineries
favorite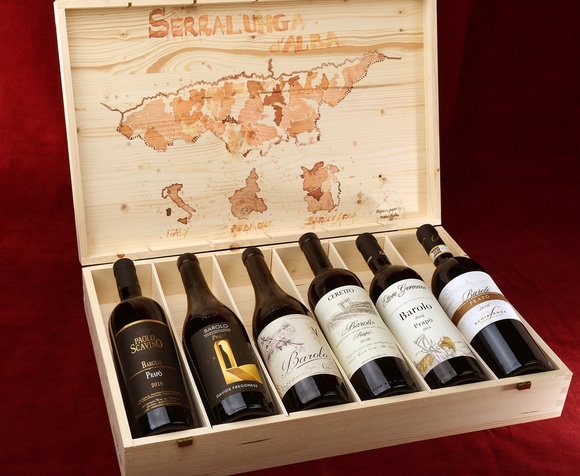 Serralunga d'Alba, CN
Blind tasting with 3 wines
location_on Serralunga Casa Mia
Wineries
favorite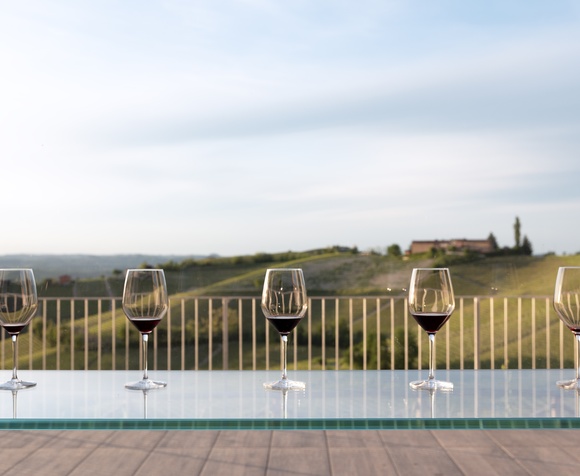 Serralunga d'Alba, CN
Nebbiolo & Barolo Experience
location_on Serralunga Casa Mia
Wineries
favorite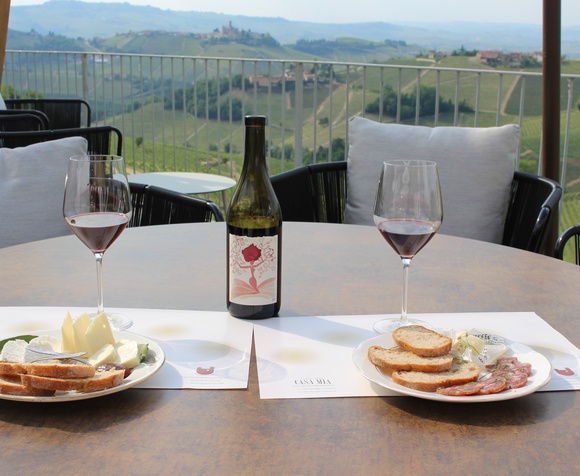 Serralunga d'Alba, CN
Gastronomic aperitif with tasting
location_on Serralunga Casa Mia
TourNéh
favorite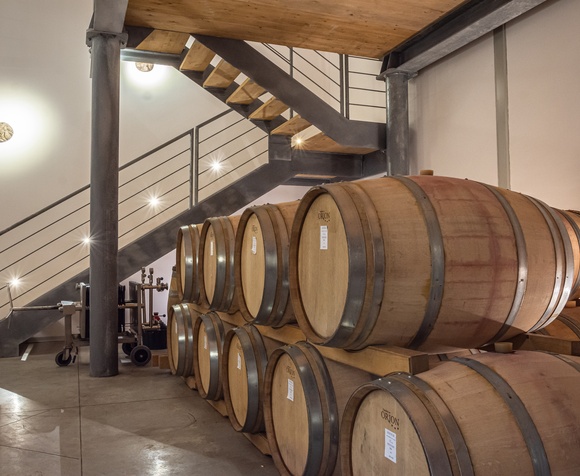 Serralunga d'Alba, CN - Diano d'Alba, CN
Tours for Refined Palates
location_on Serralunga Casa Mia
location_on Rizieri Azienda Agricola
TourNéh
favorite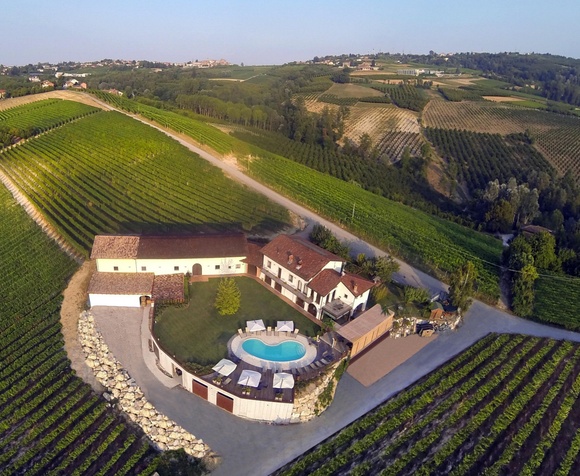 Serralunga d'Alba, CN - La Morra, CN
Escape to the Langa
location_on Agricola Brandini
location_on Serralunga Casa Mia
TourNéh
favorite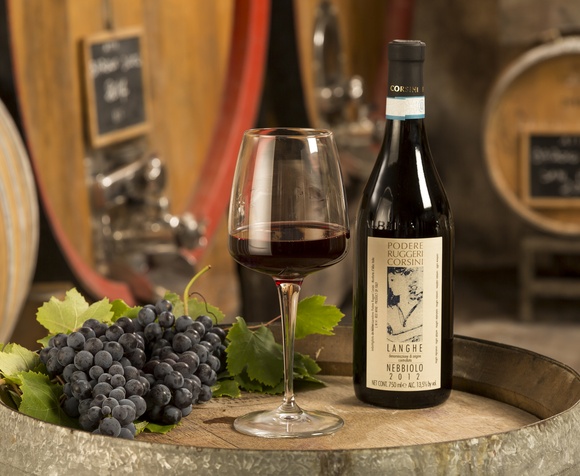 Serralunga d'Alba, CN - Monforte d'Alba, CN
Wine Challenge
location_on Podere Ruggeri Corsini
location_on Serralunga Casa Mia
Event
favorite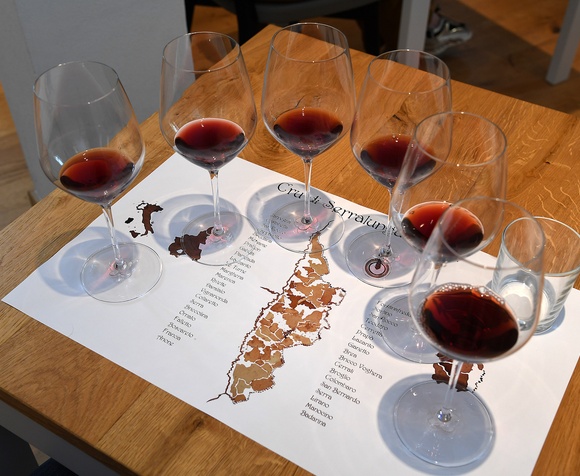 Serralunga d'Alba, CN
Masterclass Serralunga d'Alba VS Barolo
location_on Serralunga Casa Mia
Event
favorite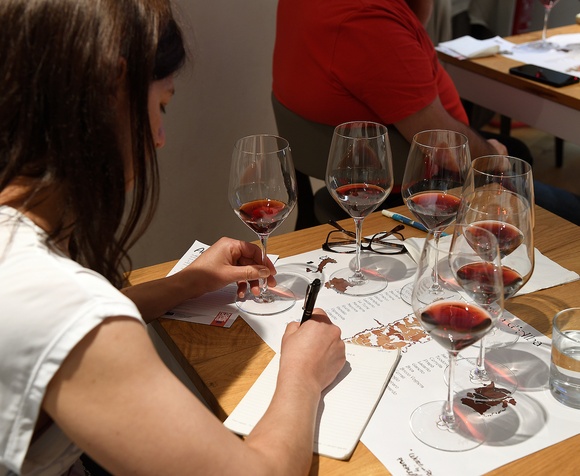 Serralunga d'Alba, CN
Masterclass Serralunga d'Alba VS Castiglione Falletto
location_on Serralunga Casa Mia
Event
favorite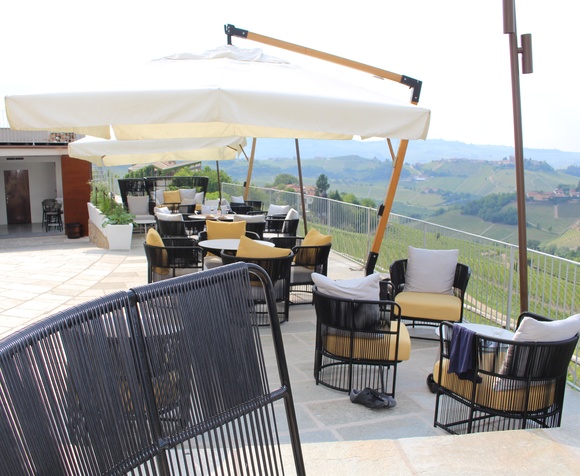 Serralunga d'Alba, CN
Masterclass Serralunga d'Alba VS Monforte d'Alba
location_on Serralunga Casa Mia
Event
favorite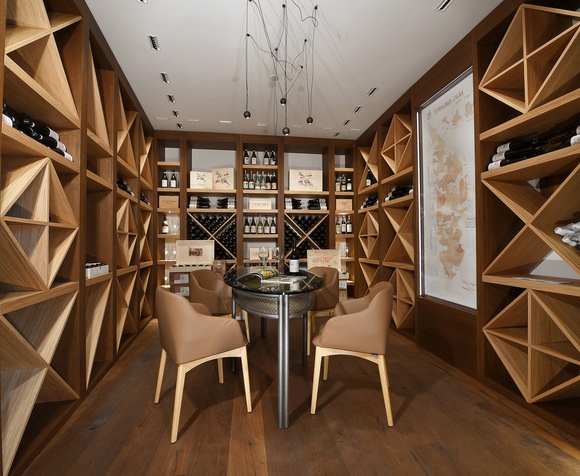 Serralunga d'Alba, CN
Masterclass Serralunga d'Alba VS La Morra
location_on Serralunga Casa Mia