Poderi Gianni Gagliardo
Gianni Gagliardo's name is unquestionably linked to that of the Barolo Auction, which has been drawing worldwide attention to the king of wines since 1998.

But the history of his winery goes back a long way, and its origins belong to the Colla family, which has been cultivating vineyards in Piedmont since the mid-19th century.
Paolo Colla makes Dolcetto wine with great passion, but right from the start he has been dreaming of Barolo. In 1961 he managed to acquire a farmstead in La Morra where he could finally cultivate and vinify Piedmont's iconic wine. But it was in 1972 that Marivanna Colla, Paolo's only daughter, married a young man from the Roero: Gianni Gagliardo. Gianni is a young boy with a lot of ambition and it is Paolo, with paternal affection, who transmits to him the passion for wine.
The years passed and the bottling of the house wines went from being amateurish to professional. In 1978, alongside the historical productions, he began producing Moscato, which would later take its place in a company bearing the name VillaM.
After the death of Paolo Colla, Gianni Gagliardo took over the reins of the winery that bears his name since 1986, inheriting his wife's more than century-old family tradition. With great innovative spirit, thanks to him, one of the first Metodo Classico wines in the area was created, Gagliardo Brut.
Towards the end of the last decade, new techniques were introduced in the cellar, starting to work with 500 and 700-litre tonneaux, while the vineyard areas grew.
The early 1990s passed between experiments with the Favorita grape variety, an increase in surface areas, and the vinification of the family's historic vineyards. It was in 1990 that Alberto, Gianni's second son, joined the company and gradually became passionate about this work, which turned into his profession in 1998. After studying Oenology, the eldest son Stefano joined the company and, at the end of the decade, the family gradually began to invest in new Barolo land.
In 2003, the winemaking trials of the company's Cru began: this involved micro-winemaking the vineyards in small sub-plots, in order to understand where the best quality of each hill is, the peculiarities of the various areas of the vineyard, and the best way to make wine.
After graduating from the Faculty of Agriculture in Turin, Paolo, the third and last son, also joined the company, dedicating himself to welcoming tourists.
Exactly ten years after the start of the trials of the small parcels, the first two estate Cru, now called MeGA (Menzioni Geografiche Aggiuntive - Additional Geographical Mentions), came out on the market. They are Barolo Lazzarito Vigna Preve 2013 and Barolo Castelletto 2013.
Finally, in July 2017, the family acquired Tenuta Garetto, an estate with 10 hectares of merged vineyard and vinification cellar in Agliano Terme, in the heart of the area most dedicated to the Barbera vine and the Nizza denomination.
Wineries
favorite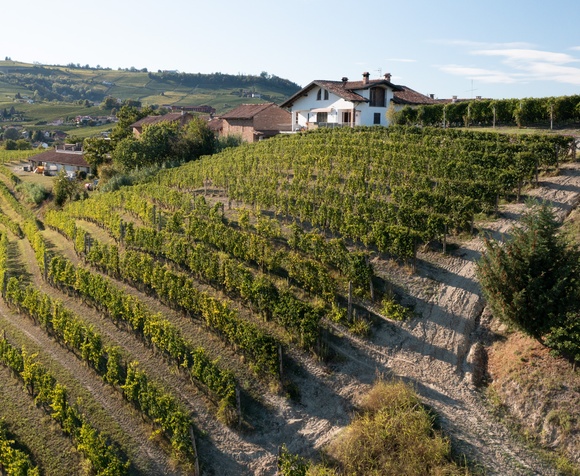 La Morra, CN
Visit and Verticale of 3 Barolo "Classico" wines
location_on Poderi Gianni Gagliardo
Wineries
favorite
La Morra, CN
Visit and tasting of 4 wines including 1 Barolo
location_on Poderi Gianni Gagliardo
TourNéh
favorite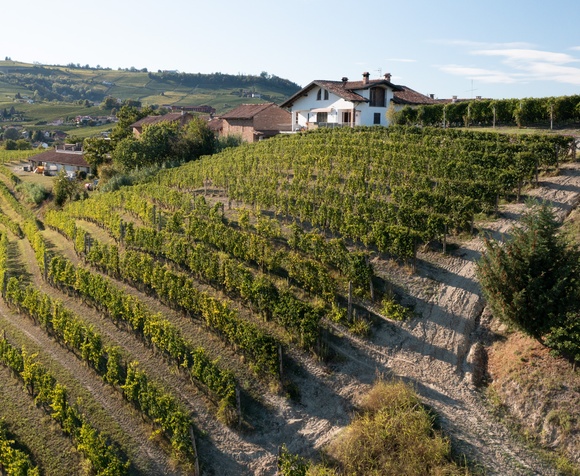 Serralunga d'Alba, CN - La Morra, CN
A typical day in the Langa
location_on Giovanni Rosso
location_on Poderi Gianni Gagliardo