Marco Capra
location_on
Santo Stefano Belbo, CN
It is like driving up into paradise driving through the curves that lead to the top of the Santo Stefano Belbo hill where Marco Capra's winery is located: from up there, the panorama stretches into infinity.
In fact, the farm is located on the Seirole hill between the Langhe and Monferrato: the main resource of the area has always been the cultivation of vines, thanks to the particular geological conformation of the land and its microclimate that favour an excellent ripening of the grapes and the acquisition of its main organoleptic characteristics.
Marco Capra's is a small family business; the art of winemaking is an asset that the family has been handing down for generations. The quality that distinguishes this wine is determined by the control it has over the entire production chain: from the vine to the bottle, through processes that follow tradition while promoting the innovation that characterises modern companies.
Today, the winery is run by Marco Capra, who has been able to give the innovative drive typical of new generations, while holding firm to the teachings and experience handed down by his ancestors. The farm is managed with the advice of oenologists Dante Scaglione and Daniela Serra and has, among its highlights, Alta Langa Docg.
Wineries
favorite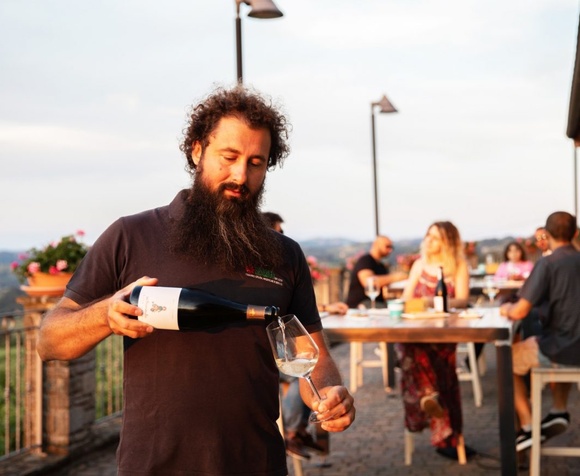 Santo Stefano Belbo, CN
Tasting from the top of Santo Stefano Belbo
TourNéh
favorite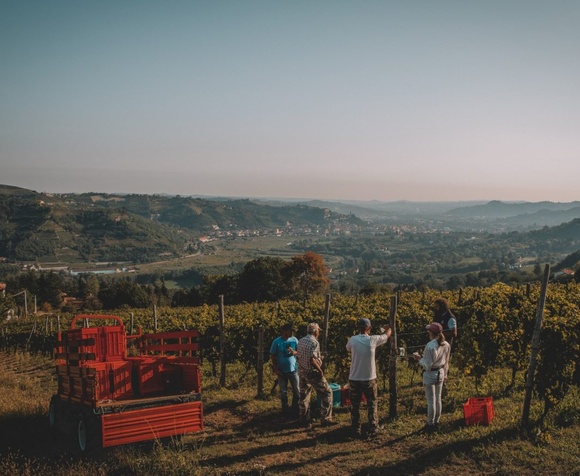 Canelli, AT - Santo Stefano Belbo, CN
Food and wine tours in the Asti area
location_on Civico 15
location_on Marco Capra