La Scolca
The La Scolca estate was purchased in 1919 by Giorgio Soldati's great-grandfather, who was a great interpreter of Gavi DOCG.
Today his daughter Chiara Soldati, the fourth generation with an eye already on the third millennium, runs the company. The past and the future coexist in this company that best combines the naturalness of those who have always lived in this world with the rapidity of those who look ahead with the farsightedness of courageous captains: never as in the case of the Soldati family do names have a symbolic meaning.
The name of the plot of land was derived from the ancient toponym 'Sfurca' or 'Looking Away' and the farmstead that stood there had in the past been a lookout post. The surname fully reflects the proud and tenacious character of the owners and their wines.
At the time of purchase, the property was partly covered by woods and partly cultivated with wheat. It was a well-considered intuition to plant Cortese vineyards in 1900 in an area exclusively dedicated to the cultivation of red grapes: never, as in this case, was the name of the company prophetic.
Production soon became a primary technical and entrepreneurial activity.
La Scolca is therefore the oldest winery in the area, due to the continuity of management by the same family, but at the same time it is the most modern.
Giorgio has shown himself to be an extremely talented and innovative interpreter: his is the creation of successful wines and sparkling wines without ever betraying his loyalty to the land of Gavi and the Cortese vine.
But the most arduous task he has taken on, together with his family, has been to maintain the leadership the company has conquered over the years, further strengthening the image and fame of La Scolca with an all-Piedmontese will and the philosophy of the highest possible quality.
La Scolca has its vineyards in the most beautiful locations in Rovereto, and its Gavi Dei Gavi is the highest representation of the wine produced in this micro-zone. But this exalting result does not derive exclusively from the fortunate position of the vineyards, but is also the result of winning oenological and viticultural practices that, with the same raw materials as the other vineyards in the area, allow La Scolca wines to have an extra edge.
Wineries
favorite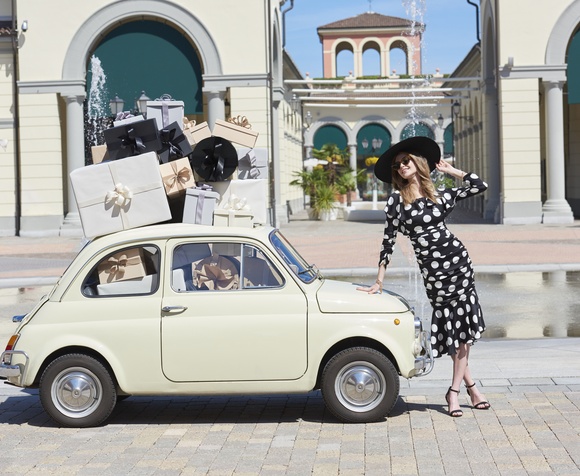 Gavi, AL
From Wine to Shopping: Serravalle Outlet!
Wineries
favorite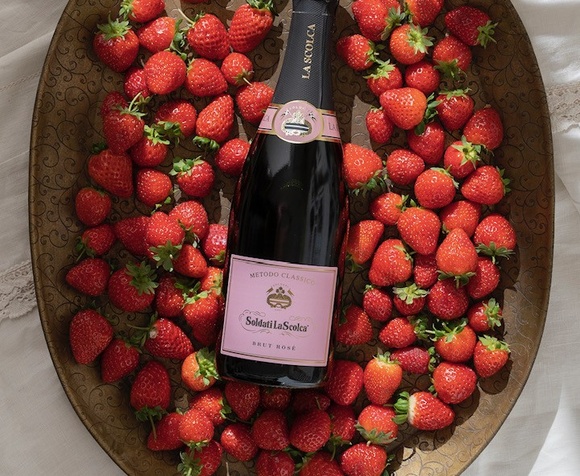 Gavi, AL
La Scolca Generation Z