Fratelli Serio & Battista Borgogno
In 2017 our company celebrates 120 years of history and tradition.
Our origins go back even further, when in the mid-19th century Cavalier Francesco Borgogno began producing and selling his wine in his wife's small tavern in the village of Barolo.
When he died, he left Lodovico Borgogno the family home with its adjoining cellar, which at the time was located in the historic centre of Barolo. In that house, Lodovico passed on to his sons Serio and Battista the art of making wine and the love for their land, giving them some land and a small farmstead in Cannubi.
With dedication, Serio & Battista Borgogno were able to realise their dream: to build their house and winery on the top of Cannubi, purchasing other vineyards all around for a total of 3 ha, in the heart of Cannubi.
With foresight they were able to grasp the great potential of a place that today is known throughout the world and is considered one of the best cru in the Barolo area.
We believe in a simple and genuine wine made in the vineyard, which is why our work does not follow pre-set rules, but goes along with the characteristics of the vineyard and the vintage.
Tradition means having solid roots while aiming at innovation. Both are important, but without the roots the plant dies. If tradition has forged the character of our wines, innovation has allowed us to facilitate certain aspects in the cellar, as well as in the vineyard. We believe it is essential to combine innovation and tradition, seeking the right balance, without forgetting the roots.
Wineries
favorite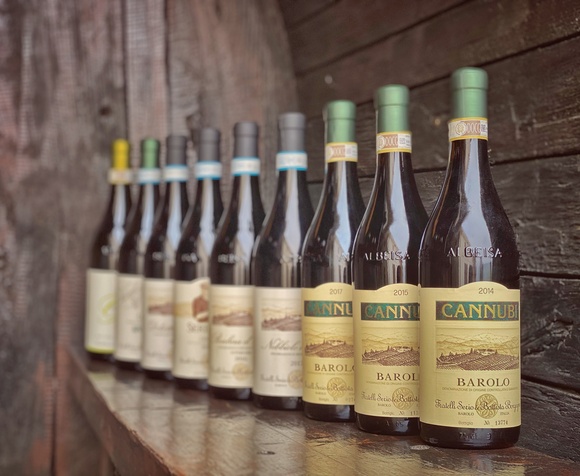 Barolo, CN
Welcome to the Langa
location_on Fratelli Serio & Battista Borgogno
Wineries
favorite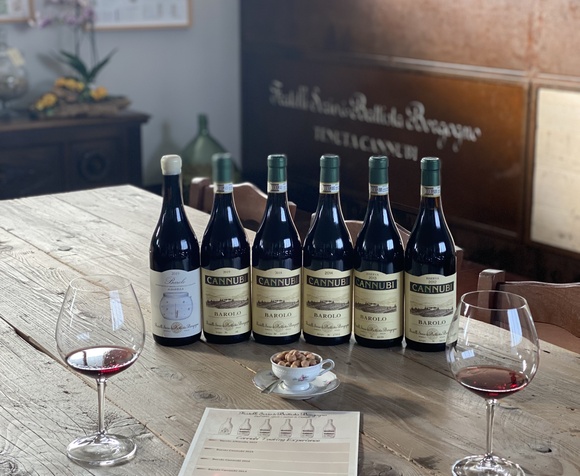 Barolo, CN
The Wine of Tradition
location_on Fratelli Serio & Battista Borgogno