Distilleria Marolo
We are in Alba, and here Paolo Marolo skilfully orchestrates the work of distillation, harmonising it with technique and passion, using his nose, hands and palate to create refined variants every year, the result of a great love for this work.
Paolo Marolo's grappas were born in 1977: since then the marc from noble vines has been transformed into distillates that enhance their characteristics, testifying to a great faith in nature and its rituals. Distillation takes place through a non-automated plant: all stages must therefore be followed and the manual skill changes with the quality and nature of the marc used.
Here, only the freshest and most selected pomace is distilled, working simultaneously with the cellars: two small discontinuous bain-marie apparatuses (one for the white pomace and one for the red) make it necessary to renounce large quantities, but allow the different characteristics of the raw material used to be grasped. In the ageing process, Barolo grappa is then refined for a long time in acacia and oak barrels, so as to give it those perfumes and amber colour that elevate it to a gem of production.
Today's distillery is concrete proof of how Paolo Marolo has been able to combine artisanal and traditional techniques with modern equipment, high quality with marketing that looks to the future for efficiency and dynamism. Tradition and modernity are in the continuous search for new images for the products, without ever setting aside the classic bottles with labels designed by maestro Gianni Gallo, which have contributed to the distillery's history.
Discover & Try
favorite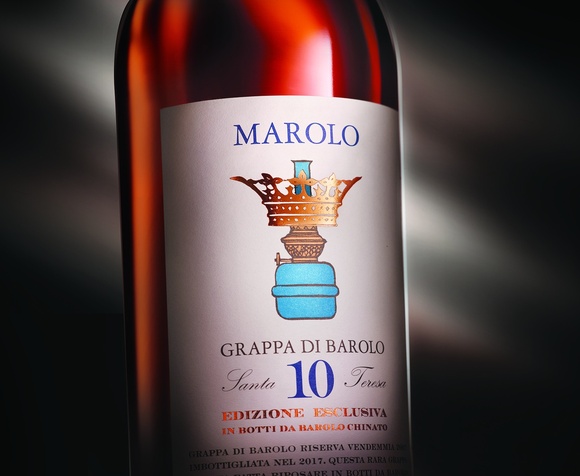 Alba, CN
Distillery Tasting
location_on Distilleria Marolo
TourNéh
favorite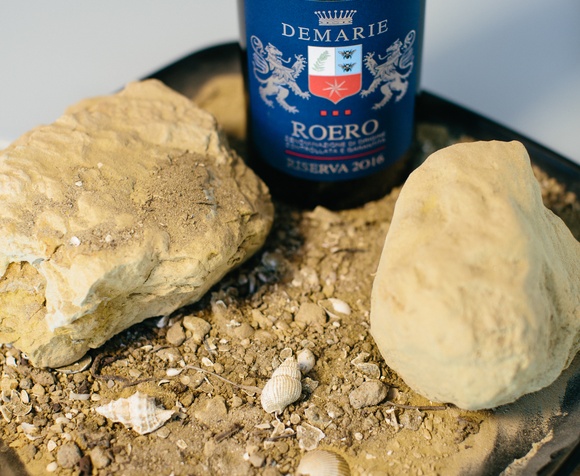 Vezza d'Alba, CN - Alba, CN
In Vino veritas, in Grappa figuriamocis.
location_on Distilleria Marolo
location_on Azienda Agricola Demarie