Campàro
location_on
Diano d'Alba, CN
Camparo is located in Piedmont, in the Langhe, a land of wines, hazelnuts and great oenological and gastronomic traditions.
Conventional agriculture is destroying our planet. We interpret the harvest of each year with some wise agricultural practices, where ancient knowledge is combined with modern ones. As farmers have always done, we observe climate change and respect the timing of the vineyard, intervening differently each year. Our method would be nothing without soil regeneration, to recover fertility and biodiversity, which we increase by sowing green manure plants, different each year, between rows. We do the simplest thing in the world: we observe nature and replicate its patterns.
We are not a company. We are a family.
It all began in the cool summer of 1980, when Mauro Drocco, the founder, decided to vinify the grapes from the few vineyards around the winery, left to him by his father.
"I built the Campàro winery slowly. There was something I didn't like in the method everyone was using. So I experimented with new, more ecological cultivation techniques. And as my confidence grew, so did the production. I started by selling the wine in bulk and before long I was able to bottle it directly in my father's cellar. It was a very strong emotion that would stay with me for the rest of my life. In 1995 I took a major step forward by acquiring a Nebbiolo da Barolo vineyard in the commune of Grinzane Cavour. And only five years later we became part of an even bigger and more special family: that of organic certification'.
Wineries
favorite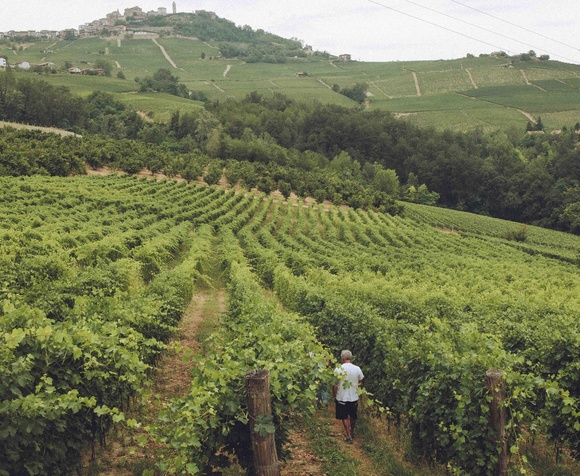 Diano d'Alba, CN
Connection between wine and nature
Wineries
favorite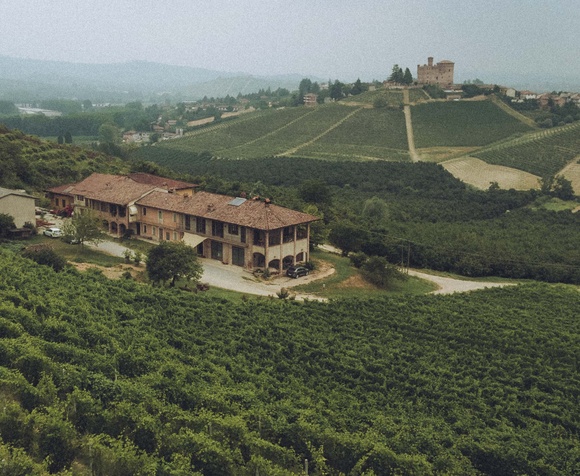 Diano d'Alba, CN
Between DOC, DOCG and BIO
Wineries
favorite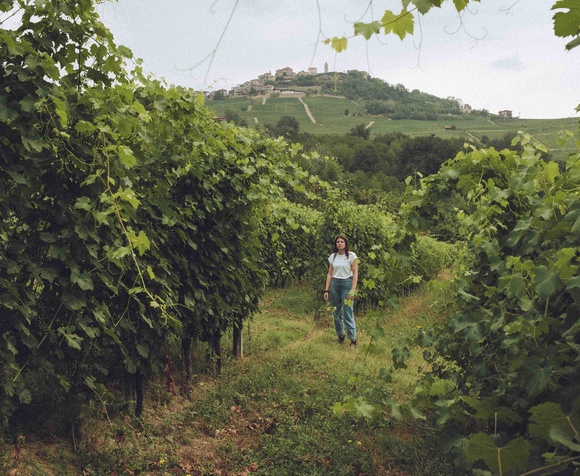 Diano d'Alba, CN
Wine, Love and Sustainability
New
favorite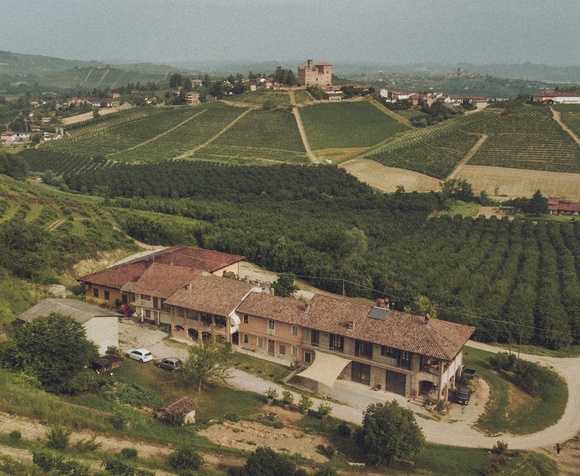 Diano d'Alba, CN - Monforte d'Alba, CN
Wine and Food Journey
location_on Podere Gagliassi
location_on Campàro