Broglia
Broglia is a historic brand in the Gavi area, known for its white wines. Founded in 1972 by Bruno Broglia, the estate retains its family character.
Now managed by the third generation, it is dedicated to producing high quality wines that reflect the tradition of Piedmont.
Despite the reputation of the red wines of the Langhe, Gavi has emerged as an appellation of excellence.
With over sixty hectares of sustainably managed vineyards and studies in collaboration with the University of Turin, Broglia offers a diverse range of wines that enhance terroir.
The consultancy of Donato Lanati, an expert in the valorisation of native grape varieties, contributes to the exceptional nature of the production.
Wineries
favorite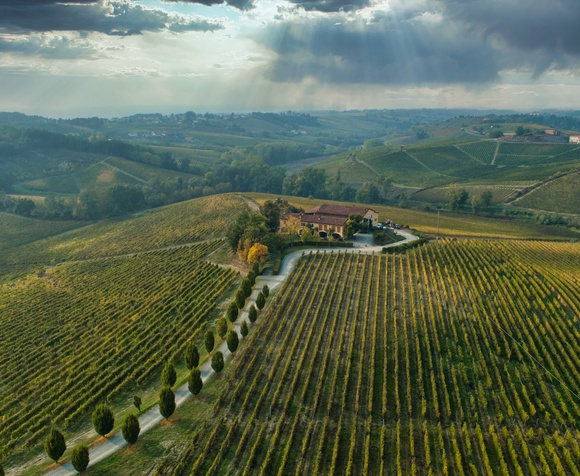 Gavi, AL
Tasting Award-Winning Wines - Broglia
Wineries
favorite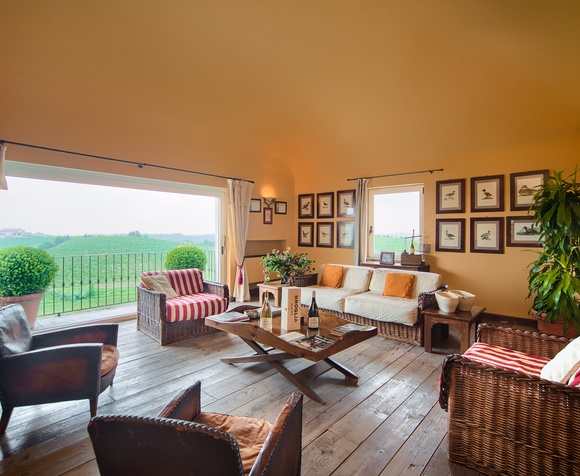 Gavi, AL
White wines born to age