Borgo Affinatori
location_on
Castello di Annone, AT
Borgo Affinatori was born in 2018 in the heart of the Asti area from the passion for the cheese industry of two people: Barbara and Lorenzo. In the historical centre of Asti, within the walls of an old butcher's shop, they set up their bottega, just a few kilometres from the laboratory and the ageing cellars that are instead located in the heart of Monferrato.
The value of their work as affineurs is based on close collaboration with mainly local producers and in the care they devote to each cheese that enters their cellars.
Moreover, their experience in the sector anticipates their skill: Barbara is a cheese lover, as well as a gastronome and traveller. A graduate in Science and Culture of Gastronomy and Catering, she has worked in the world of e-commerce for the food sector in Italy and as a cheesemonger in Sydney. Lorenzo, a cheese refiner and gastronome, has a degree in Economics and Gastronomic Sciences from Pollenzo and has gained experience in the cellars of the most prestigious Italian and French cheese refiners.
Discover & Try
favorite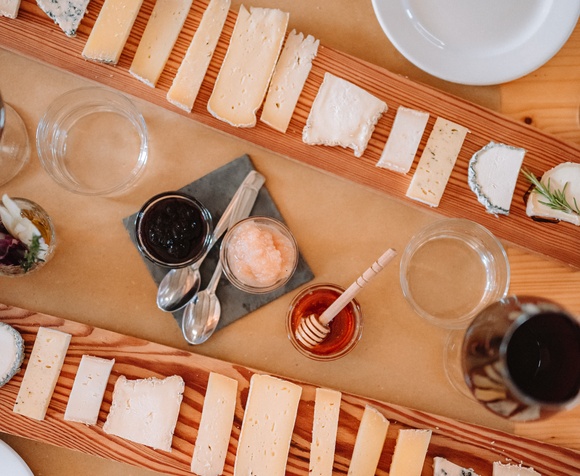 Castello di Annone, AT
Dining at Borgo Affinatori
location_on Borgo Affinatori
Discover & Try
favorite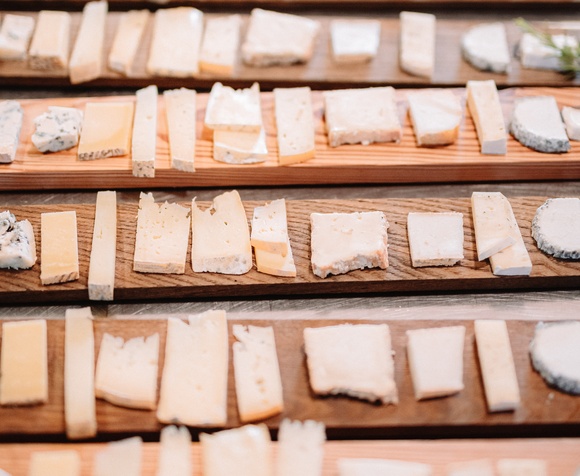 Castello di Annone, AT
The World of Cheese
location_on Borgo Affinatori
TourNéh
favorite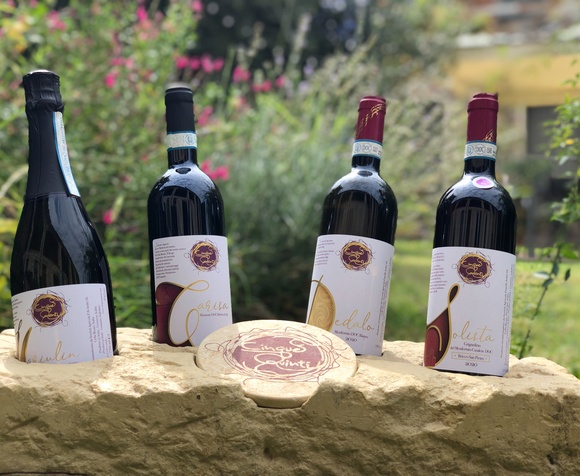 Cella Monte, AL - Castello di Annone, AT
The Monferrato to be discovered
location_on Cinque Quinti
location_on Borgo Affinatori
TourNéh
favorite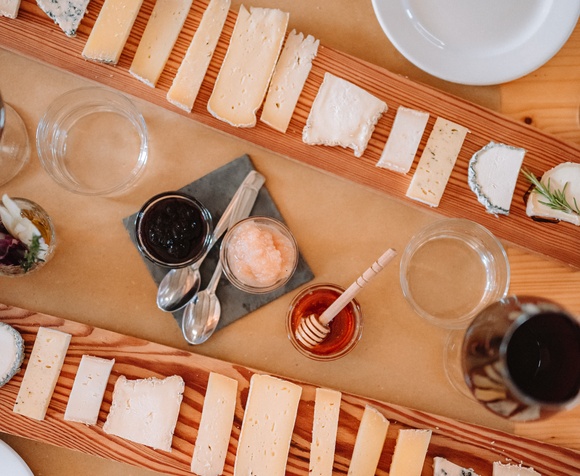 Canale, CN - Castello di Annone, AT
Wine cellars: wine & cheese
location_on Deltetto 1953
location_on Borgo Affinatori