WiMu - Museo del vino di Barolo
What is still the most innovative wine museum in Italy and one of the most important in the world opened its doors in September 2010.
We are in the Langhe, world-famous for wine and its landscapes, a Unesco heritage site. And we are in a castle with a history stretching back thousands of years.
The brainchild of François Confino, who has designed exhibitions and museums around the world, it offers an interactive and emotional journey into the world of wine, a product and producer of culture, capable of accompanying the evolution of entire civilisations, permeating artistic expressions and shaping the face of entire territories.
It is precisely this close bond with man and the interweaving of their respective histories - across countless civilisations - that 'explains' the WiMu. As Confino himself clearly expressed it: 'I have visited several wine museums around the world. But none of them tells the extraordinary and cultural dimension of wine. And for me, it was essential to create a poetic tour. Not a place where you learn how wine is made, but a place that speaks of the relationship between us and 'him''.
The tour is an immersion in the culture of wine: the suggestion of delving into its myths corresponds to the physical descent from the panoramic terrace to the cellars of the castle, home of the Enoteca Regionale del Barolo.
Discover & Try
favorite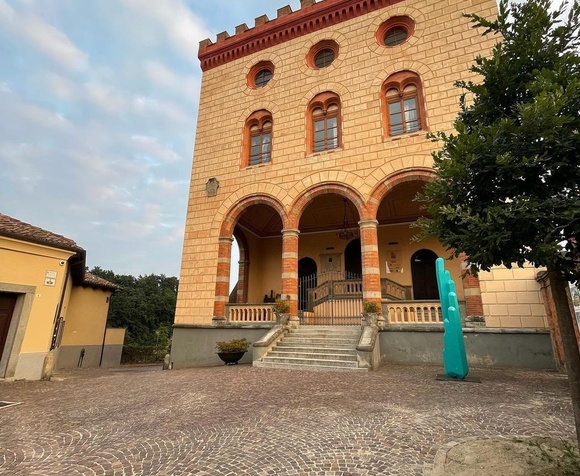 Barolo, CN
Visit to the WiMu: Wine Museum in Barolo
location_on WiMu - Museo del vino di Barolo
Discover & Try
favorite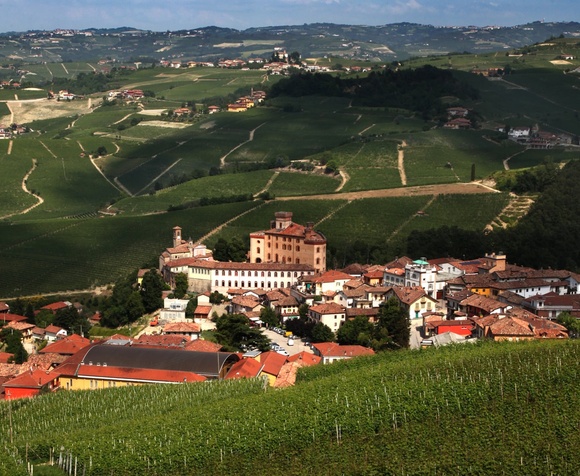 Barolo, CN
The Vinovago Tour - 2 persons
location_on WiMu - Museo del vino di Barolo
TourNéh
favorite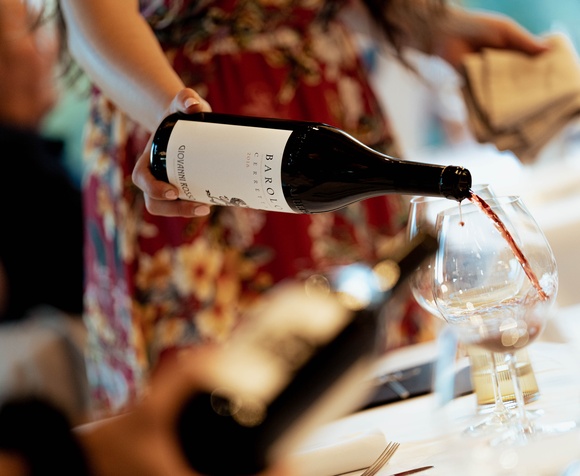 Serralunga d'Alba, CN - La Morra, CN - Barolo, CN
La Dolce Vita
location_on La Roncaglia
location_on Giovanni Rosso
location_on WiMu - Museo del vino di Barolo
New
favorite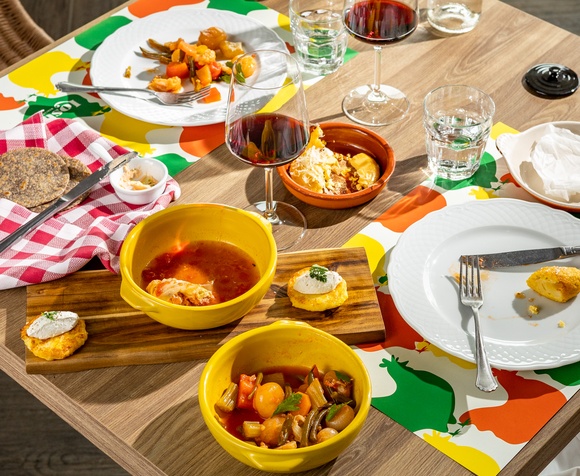 Barolo, CN - Monforte d'Alba, CN
Among culture, wine and good food
location_on Podere Gagliassi
location_on Cascina Gomba Boschetti
location_on WiMu - Museo del vino di Barolo