WeHike - tasting nature
location_on
Bagno a Ripoli, FI
I am Sara Biffoli, AIS sommelier and environmental excursion guide, born and raised in Florence, with a three-year interlude in the United States that gave me a good knowledge of American culture and the English language.

In life I do the thing I love most: I accompany people on hikes in Chianti, my land, to show them the beauty of these beautiful hills. And after walking and chatting, I share experiences of special moments with them. In a wine cellar to taste the red wine that bears the name of this region, in a craft workshop where they work 'like in the old days' or in a farmhouse to savour a honey that has just finished decanting.
When I don't have outdoor or wine tasting activities, I do the same things, on my own: I seek out new routes, new wineries, new experiences, out of a passion to get to know every inch of this land better and better. And every secret it holds.
If you have chosen Italy, Tuscany and the Chianti hills, you have chosen to listen to a desire, to delight all 5 of your senses, in a slow way, enjoying every step, every sound and every scent. With WeHike, I help you fulfil that desire.
Do you already feel like going? I'll be waiting for you, and in the meantime try to imagine what you would like to do. It's all here.
Sara
Nature
favorite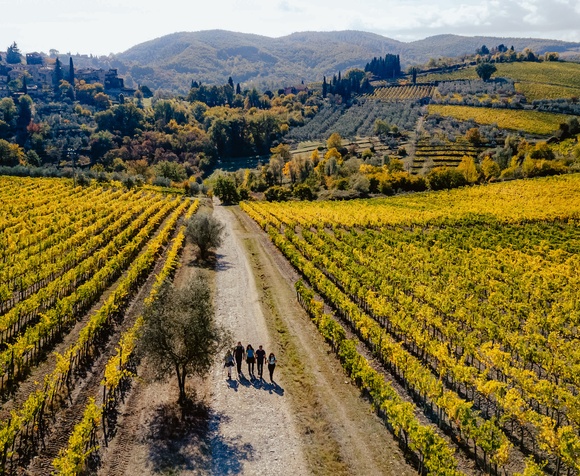 Greve in Chianti, FI
Montefioralle Tour - Trekking & Wine
location_on WeHike - tasting nature
Nature
favorite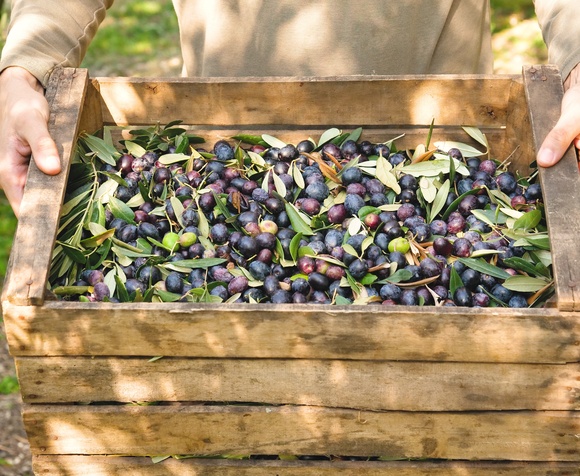 Reggello, FI
Oil Tasting - Trekking & Tastes
location_on WeHike - tasting nature
Nature
favorite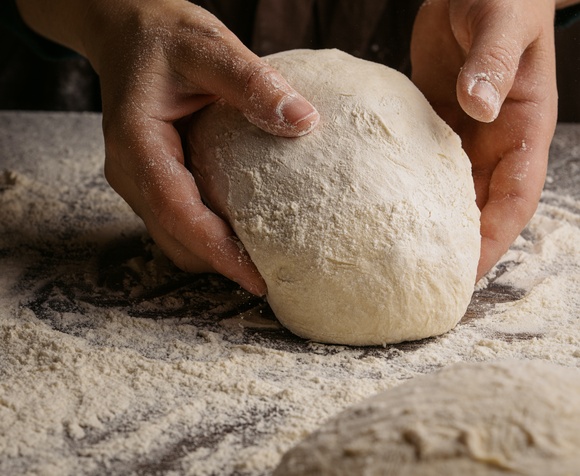 Greve in Chianti, FI
Pizza Course - Trekking & Cooking
location_on WeHike - tasting nature
Nature
favorite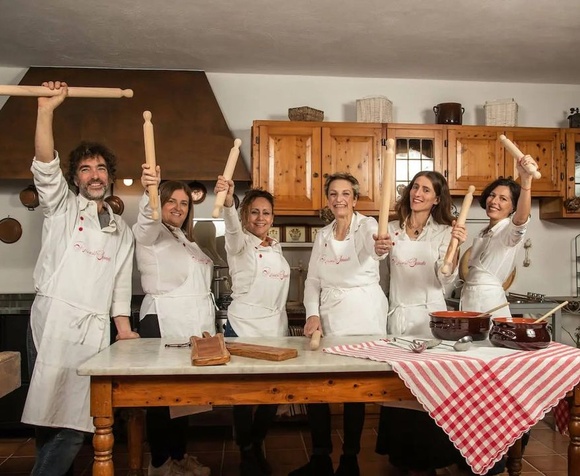 Greve in Chianti, FI
Tuscan Cooking Course & Trekking
location_on WeHike - tasting nature
Nature
favorite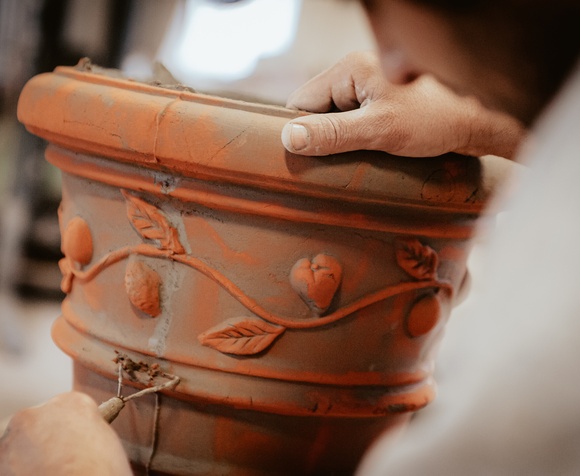 Barberino Val d'Elsa, FI
Trekking & Terracotta - A visit to the kiln
location_on WeHike - tasting nature
Nature
favorite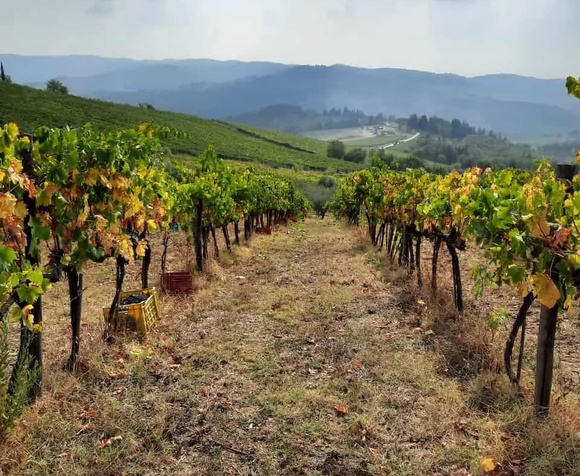 Greve in Chianti, FI
Tour of Greve in Chianti - Trekking & Wine
location_on WeHike - tasting nature
Nature
favorite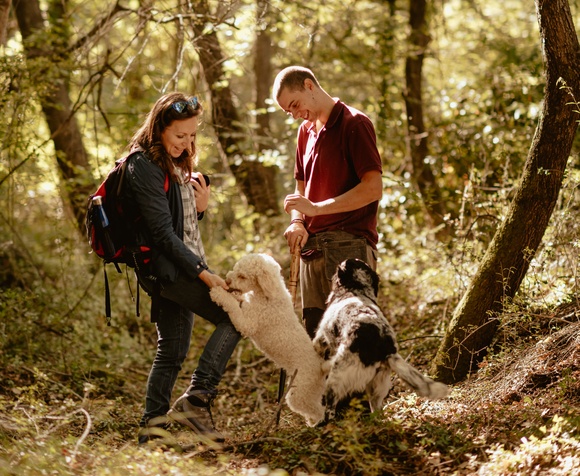 Barberino Val d'Elsa, FI
Truffle Hunting - Trekking & Tastes
location_on WeHike - tasting nature
Nature
favorite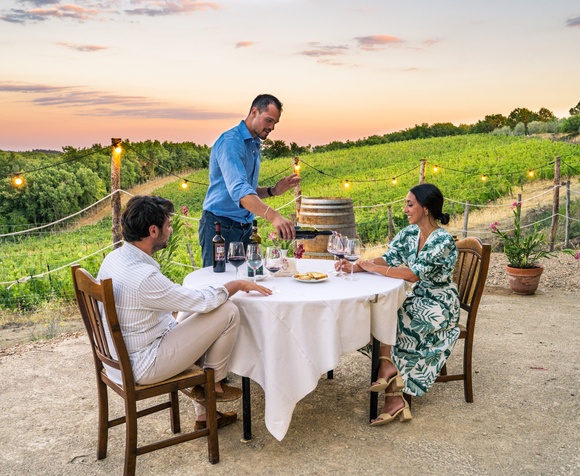 Castellina in Chianti, SI
Tour of Castellina in Chianti
location_on WeHike - tasting nature