Venice To See
Venice To See is the new philosophy for experiencing Venice and the Veneto in an authentic, original and innovative way.
We are a team of professionals from different fields, from tourism-management to linguistics. This mix of skills allows us to maximise our knowledge, which is constantly updated, and to be competitive on the market. We are also all resident in Veneto and come from different parts of the region; this allows us to work in close contact with the territory and know all its secrets. Our curiosity, dynamism and passion also allow us to seek out and find only the best for you.
Our mission is to invite you to discover the territory through an experiential network that we personally select and curate constantly, in order to realise your dreams and generate in you an unforgettable memory.
Our proposals are also characterised by following the new trends and needs of the moment, and are thus characterised by having a decidedly youthful spirit, like that of our team.
Nature
favorite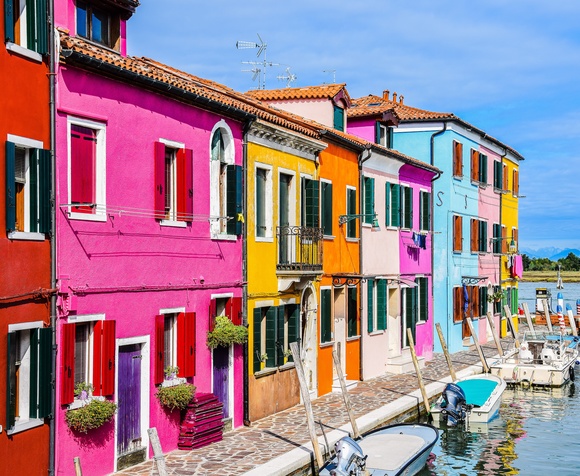 Venezia, VE
Murano & Burano Tour
location_on Venice To See
Discover & Try
favorite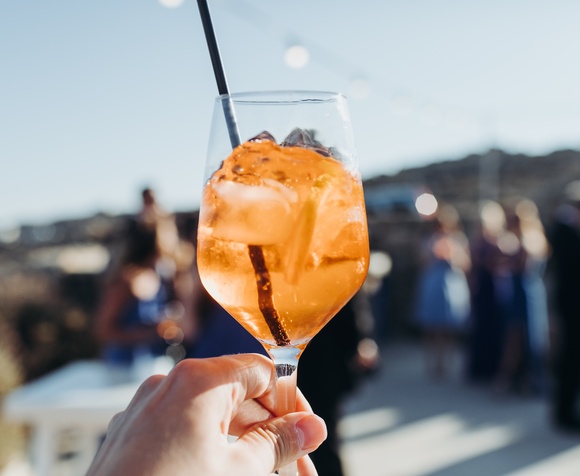 Venezia, VE
Aperitif on the Grand Canal
location_on Venice To See
Nature
favorite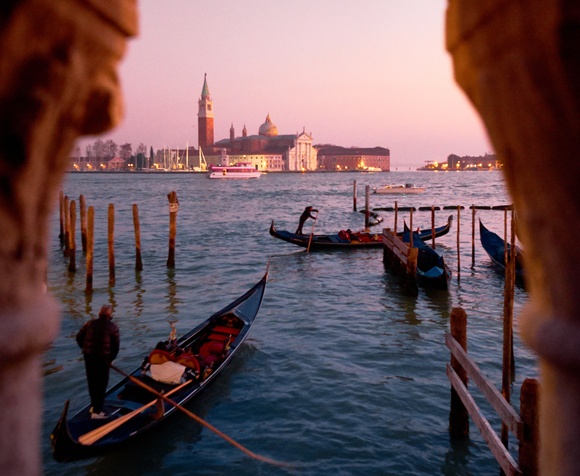 Venezia, VE
Sunset Private Gondola Ride
location_on Venice To See
Nature
favorite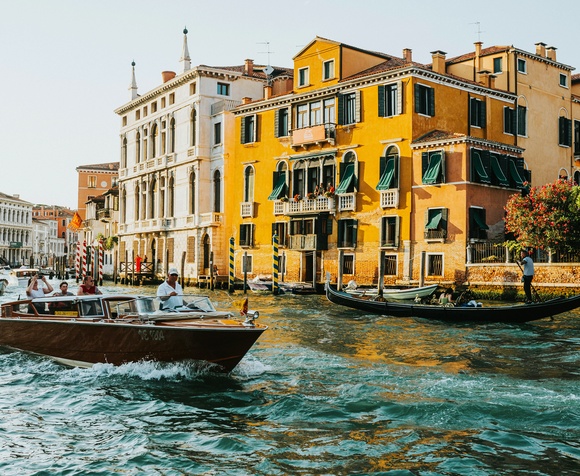 Venezia, VE
Grand Canal Motorboat Tour - Private
location_on Venice To See
Event
favorite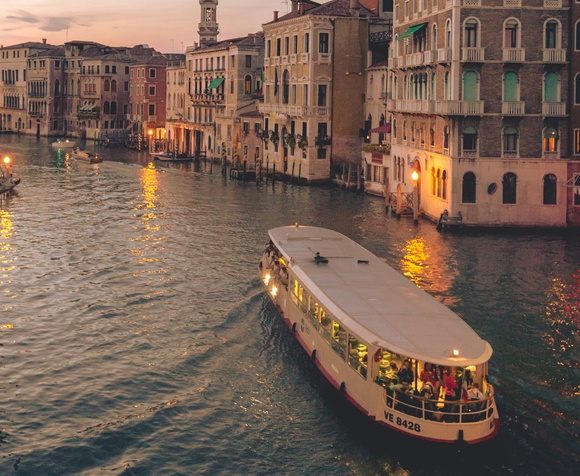 Venezia, VE
Venetian aperitif at sunset
location_on Venice To See
Event
favorite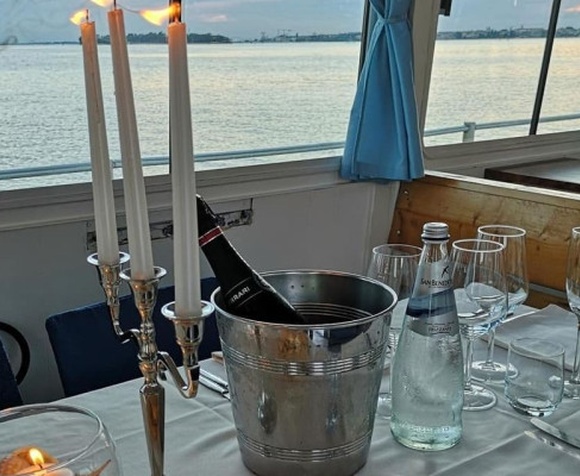 Venezia, VE
Venetian Candlelight Dinner
location_on Venice To See
Discover & Try
favorite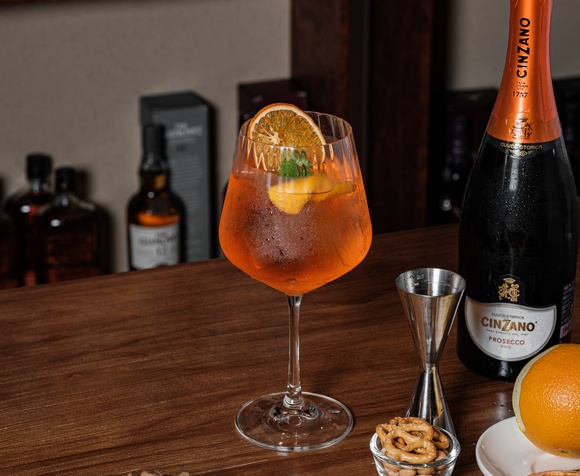 Venezia, VE
Private Bacaro Tour in Venice
location_on Venice To See
Restaurants
favorite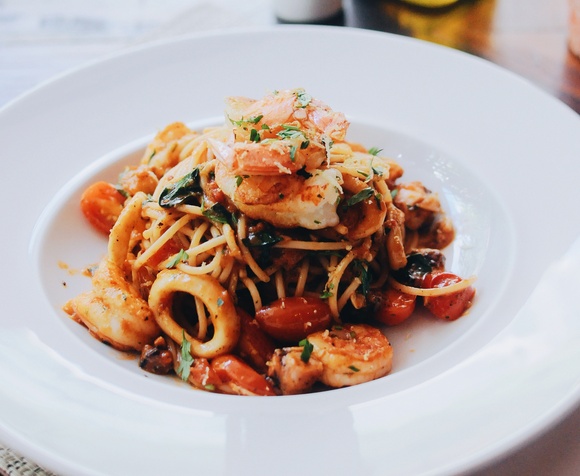 Venezia, VE
Lunch in Burano - Fish Menu
location_on Venice To See
Wineries
favorite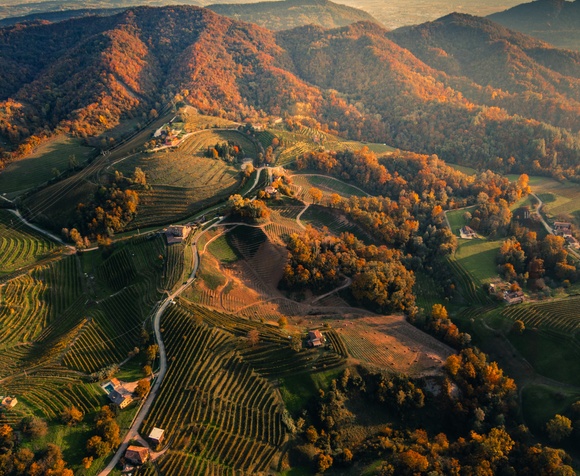 Conegliano, TV
Conegliano - Visit & Tasting
location_on Venice To See
Wineries
favorite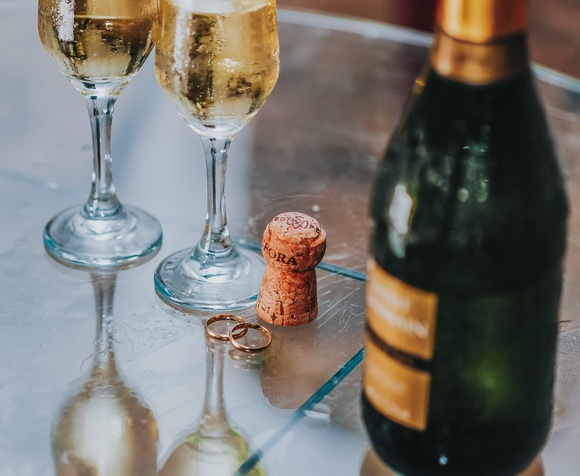 Valdobbiadene, TV
Prosecco Experience - Valdobbiadene
location_on Venice To See