Tenuta Il Capitolo
The Tenuta IL CAPITOLO is an ancient residence with more than 1,000 years of history.
The life of the house and that of the city of Asti go hand in hand, the former founded and built by the Capitolari della Curia Astense, around the end of the 1800s it was purchased by Calimano De Benedetti, and is currently owned by his descendants, the Bonaccorsi family.
In recent times, thanks to constant and continuous work, the farm has also evolved as a location for events and home restaurants.
Event
favorite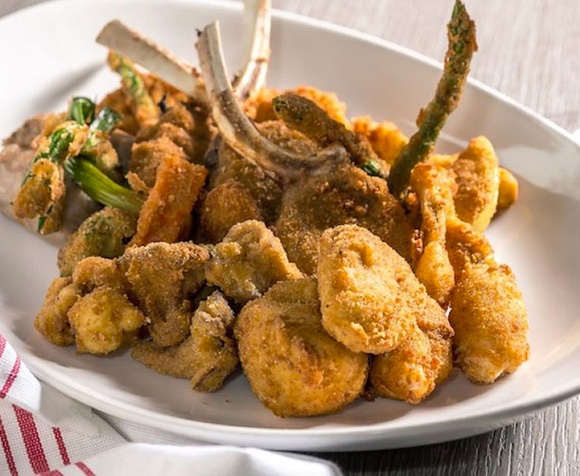 Asti, AT
Fritto Misto... what a passion!
location_on Tenuta Il Capitolo