Otium
Did you know that idleness is not the father of vices?
The staff at Otium Pea Club believed this from the first moment, which is why they came up with the idea of a space dedicated exclusively to pleasure and relaxation: the key word is recharge.
Among the many opportunities offered by Otium, there is the possibility of being cuddled inside a qualified wellness centre dedicated to the simultaneous care of body and mind, equipped with a large panoramic area and the first, suggestive cantilever pool in Turin.
The exclusive location offers a Lounge Bar service open from morning until late at night, for a leisurely pleasure.
Wellness
favorite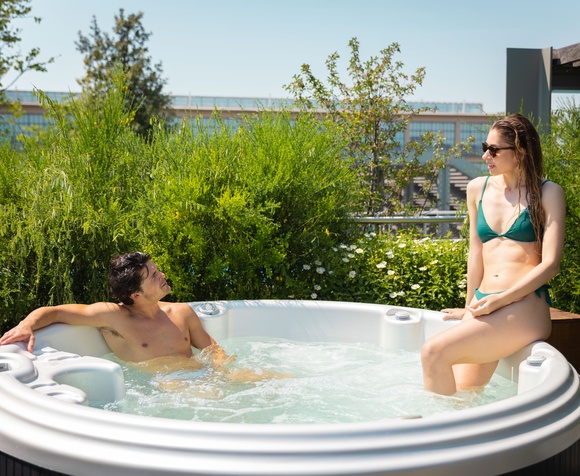 Torino, TO
Spa & Lunch on the Turin Rooftop
Wellness
favorite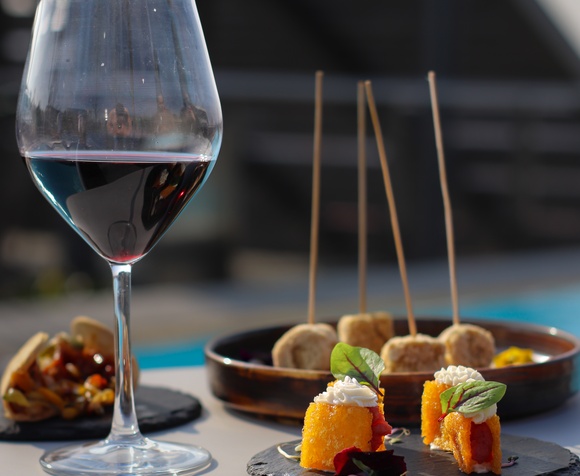 Torino, TO
Relaxing at sunset over Turin