Locanda Ca del Pian
location_on
Villanova Mondovì, CN
Ours is a small family farm established 20 years ago. It started with a dairy goat breeding farm of Saneen breed, then consolidated with the farmhouse and inn, and a herd of Aberdeen-certified Angus cattle.
Everything here will tell you about Us: the rooms, our kitchen, the meats, the goat cheeses we produce, the garden with seasonal vegetables, the goat's milk soaps, the herbal teas with mountain herbs, the flavoured salts.
The Locanda is located in the small village of Villanova Mondovì, from where you can admire a 360° landscape, with the chain of the Alps as a backdrop, from Mondolé, Bisalta, Monviso, up to Mount Cervino and on clear days Mount Rosa.
Stays
favorite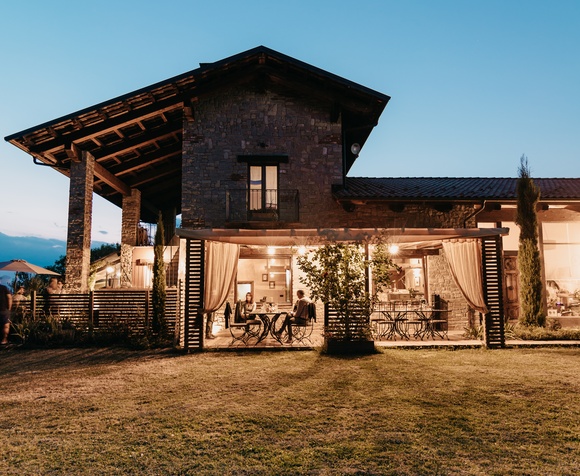 Villanova Mondovì, CN
Regenerate Mind & Body
location_on Locanda Ca del Pian
Discover & Try
favorite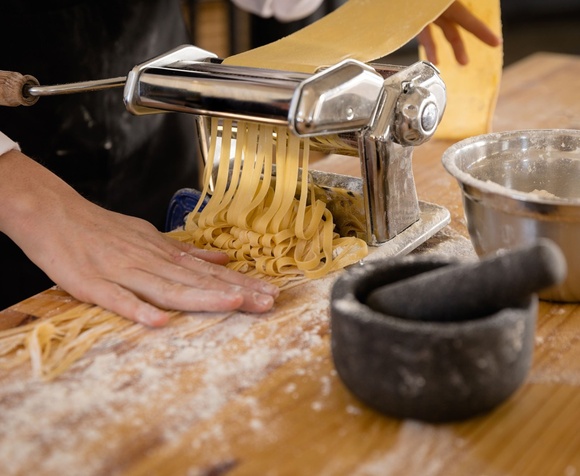 Villanova Mondovì, CN
Hands in dough!
location_on Locanda Ca del Pian