Kensho
Kensho means the path to complete illumination, well-being and peace of mind.
The search for aesthetic perfection is strongly present in the Japanese philosophy of life: beauty and formal rigour are at once part of tradition and everyday life, even in the kitchen.
And this is how the Kensho team describes the experience in what can be defined as one of the cornerstones of Japanese cuisine in Turin:
"We will give you a unique experience by bringing you a bit of Zen culture. Preparing food means caring for others, so there is a spiritual benefit for us and for others."
Restaurants
favorite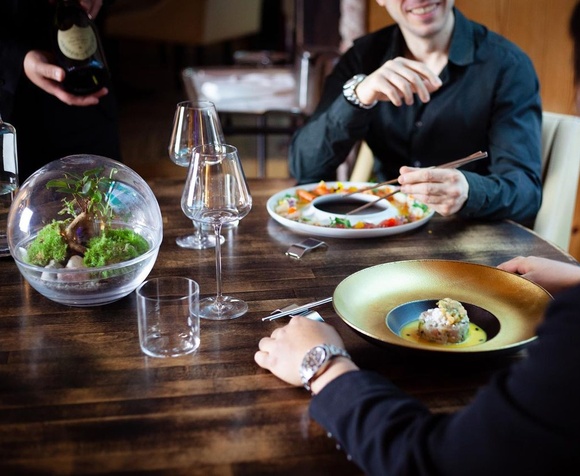 Torino, TO
Taste Different - Kensho
Restaurants
favorite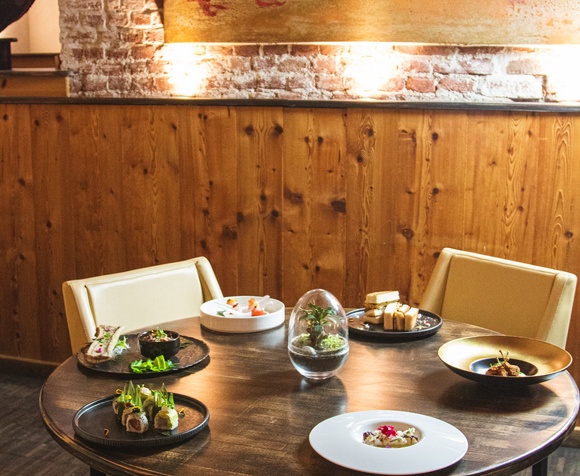 Torino, TO
Back to the roots