Hiking Taste
Hello! My name is Silvia, I was born in Vigevano, between the provinces of Pavia and Milan.
Always a lover of travel, nature walks and foreign languages, I love meeting people and sharing experiences.
I offer INCOMING OR OUTGOING TOURIST ACCOMPANIMENT services.
I organise GUIDED EXCURSIONS in nature, under the banner of slow and sustainable tourism. My excursions are accompanied by storytelling, telling the peculiarities of the area and other curiosities. They are organised by calendar, or private on request, for individuals, couples, families, groups, companies (team building or meetings) or for future brides/ grooms (hen and stag parties).
DESIGN ON REQUEST PERSONALISED ROUTES OR ITINERARIES of one or more days.
Why the name "Hiking Taste"? For 2 reasons: 1 - I like to combine wine and local product tastings during some hikes; 2 - I especially want to emphasise the importance of slowly savouring a hike, nature, walk or journey.
Nature
favorite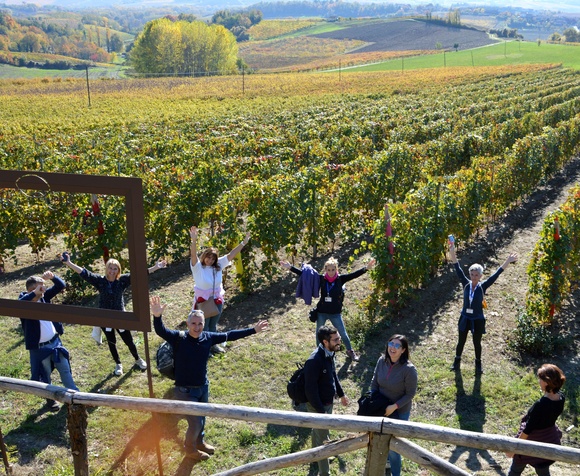 Cella Monte, AL
Trekking in the Hidden Village
Nature
favorite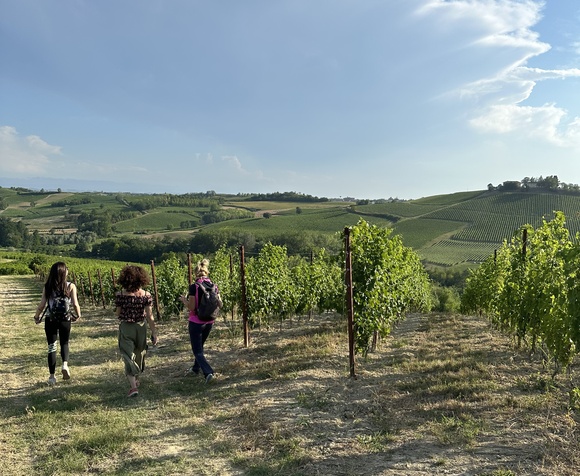 Grana, AT
Trekking in the Land of Ruché
Event
favorite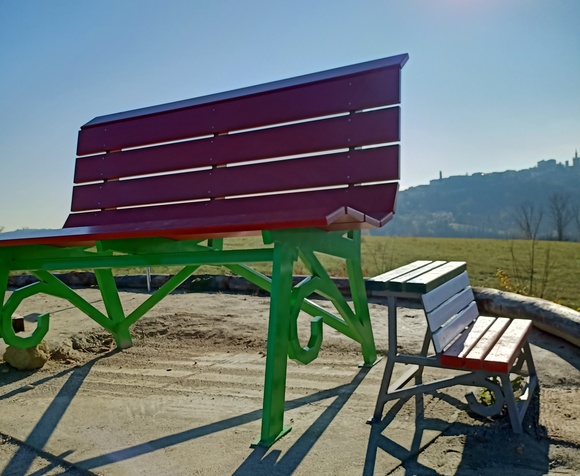 Lu, AL
Big Bench Trekking Experience