Dosio Vigneti
On the edge of the historic village of La Morra, in the Serradenari region, stands an old farmhouse, dating back to the first half of the 18th century.
The large, typically rural structure is located in an enchanting, wind-favourable position, open towards the Maritime Alps.
At five hundred metres above sea level, the view sweeps over the plains of Cuneo and Turin, as far as the splendid backdrop of the Alps, from the Maritime Alps to the Rosa Massif.
The hills surrounding it seem ideal for planting vineyards. And it is thanks to this intuition and passion for wine-growing that the ancient structure was transformed into a winery in 1974, soon becoming an established reality on the Piedmontese wine scene, gaining international fame, with a production of remarkable quality.
2010 is again an important year: the founders are succeeded by new owners who, thanks to skilful restructuring, give the company a new look.
In total respect for the historicity of the place, areas dedicated to the presentation and tasting of wines are set up. Areas that enhance the splendid position of the winery immersed in the vineyards, with a view that can sweep as far as the summit of Monviso.
Production continues under the banner of quality and tradition, but with particular attention to the environment thanks to new cultivation and production methods that reduce environmental impact to a minimum.
The sparing use of technology does not alter the natural rhythms but optimises the production process. The vineyard receives state-of-the-art care, always inspired by a concept of respect for the environment, thanks to which quality grapes are produced, the fundamental raw material for making great wines.
Wineries
favorite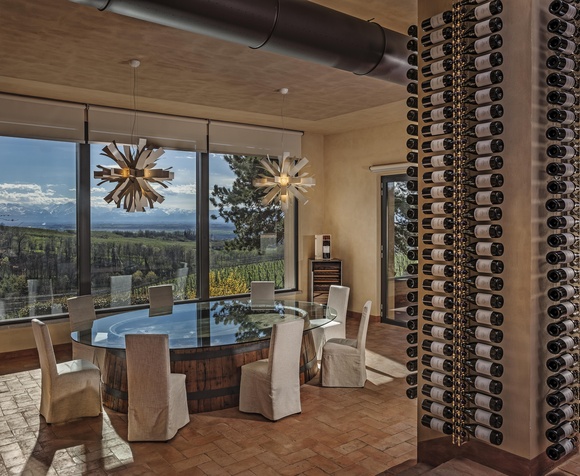 La Morra, CN
Classic Tour: Dosio experience
location_on Dosio Vigneti
Wineries
favorite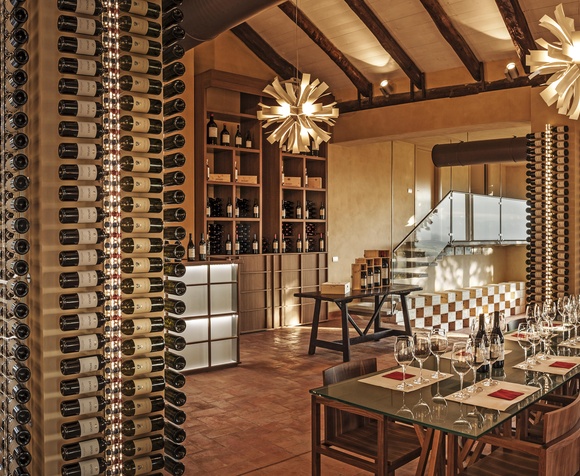 La Morra, CN
Premium Tour: Dosio Experience
location_on Dosio Vigneti