Deltetto 1953
The Deltetto 1953 winery comes from a family of winegrowers. Their history dates back to the end of the 19th century, when their great-great-grandfather began producing the first bottles of Nebbiolo and Barbera on the farmstead in the hamlet of 'I Lioni', on the steep hills of the Roero.
But it was in 1953 that grandfather Carlo, known by everyone as Carlin, together with his wife Catterina, decided to found his own winery in Canale, in the heart of the Roero, carrying on the family tradition with a small glance at the Langa of Barolo.
Today, all together, they carry on the family tradition, with an eye to the future, always respecting nature and its fruits.
Wineries
favorite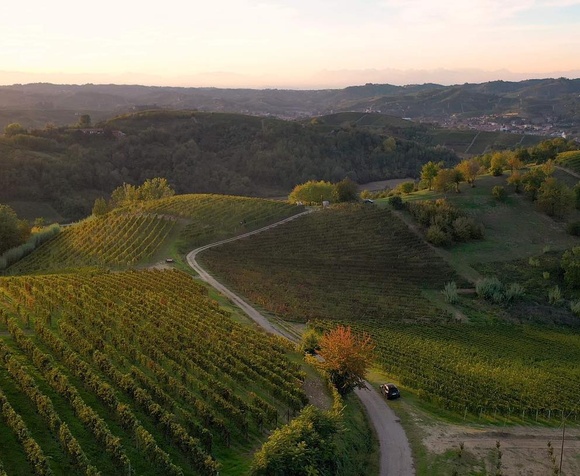 Canale, CN
Deltetto 1953 and the wines of Roero
location_on Deltetto 1953
Wineries
favorite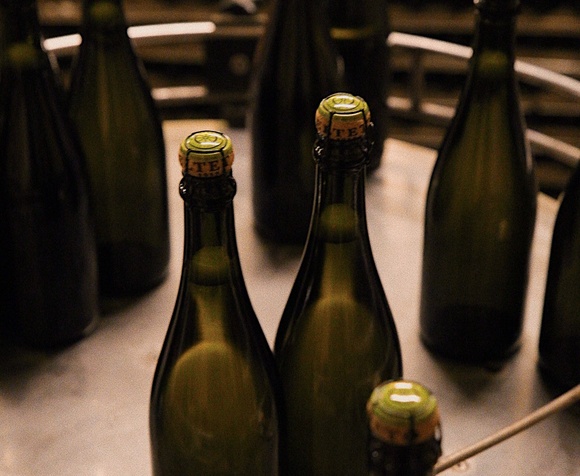 Canale, CN
Deltetto 1953 and the wines of Langa and Roero
location_on Deltetto 1953
TourNéh
favorite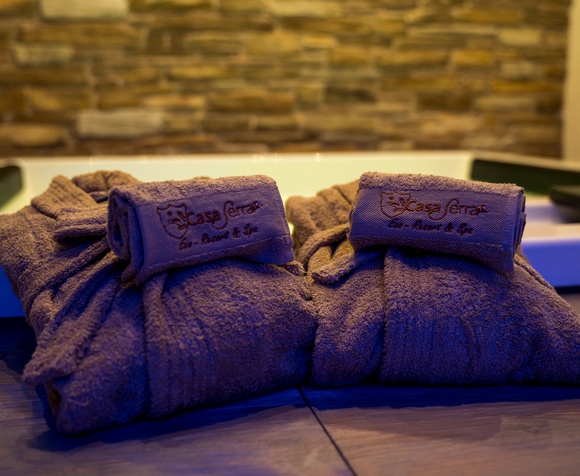 Canale, CN - Asti, AT
Treat yourself to a day of pampering and chalices
location_on Casa Serra
location_on Deltetto 1953
TourNéh
favorite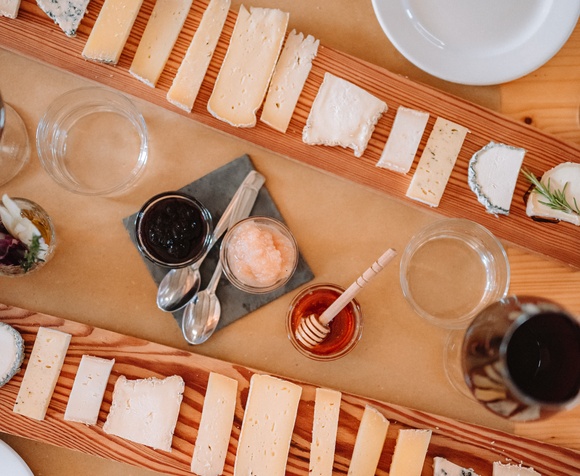 Canale, CN - Castello di Annone, AT
Wine cellars: wine & cheese
location_on Deltetto 1953
location_on Borgo Affinatori