Costa di Bussia
location_on
Monforte d'Alba, CN
For more than 150 years, we have been located between Barolo and Monforte d'Alba, on the famous Bussia hill, surrounded by vineyards that sculpt a landscape that has been declared a Unesco World Heritage Site: the Langhe.
The winery was in fact founded in 1874 by Luigi Arnulfo, considered the Pioneer of Barolo for his innovative ventures in the local wine world and in the international wine market. His story is told in the Historical Museum dedicated to him, the heart of the tour we have devised to show the estate and its 11 hectares of vineyards, the cellar and the various stages of winemaking and wine production.
The tasting of our Langhe wines, strictly made from our own grapes, is the moment in which we relive the work and dedication of each day, with great respect for the terroir from which everything begins.
And for those who wish to fully immerse themselves in the life of the Langhe, our Agriturismo, housed in what was once Luigi Arnulfo's flat, can accommodate you and guarantee you an unforgettable stay in the Langhe.
New
favorite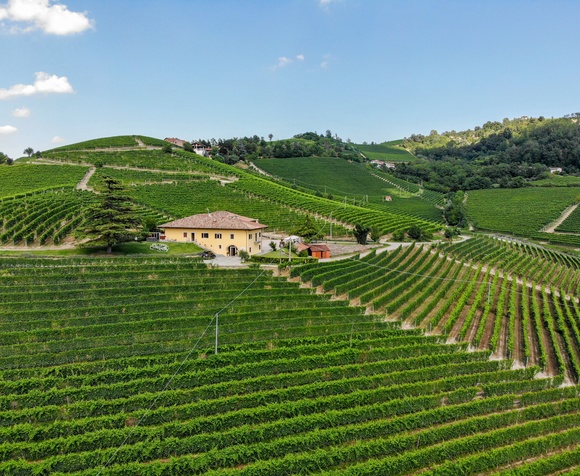 Monforte d'Alba, CN
Bussia Experience
location_on Costa di Bussia
New
favorite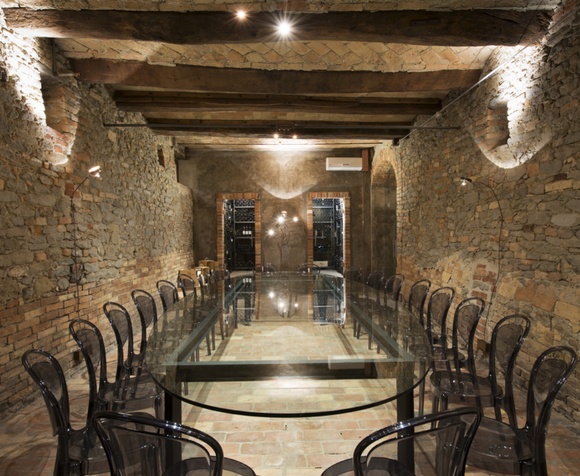 Monforte d'Alba, CN
Cru Experience
location_on Costa di Bussia
New
favorite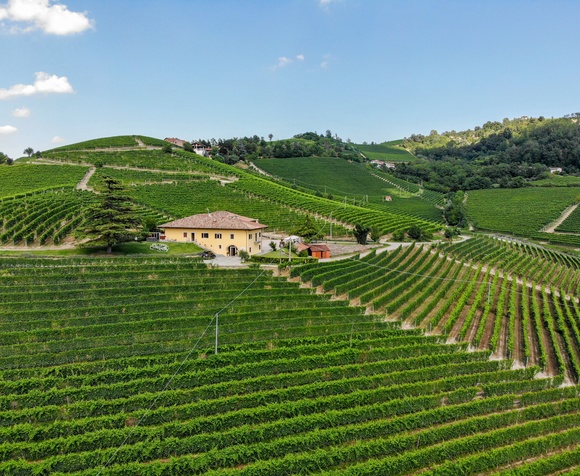 Monforte d'Alba, CN
Discover Italy's most beautiful Borgo
location_on Costa di Bussia
location_on Podere Gagliassi