Cascina Gilli
location_on
Castelnuovo Don Bosco, AT
Cascina Gilli's production adventure began in 1983 with Gianni Vergnano, who had the intuition to invest in this area, believing in the potential of an area such as Castelnuovo Don Bosco for its uniqueness of naturalistic context and architectural site, compared not only to Monferrato, but to the entire Piedmont wine scene.
The first bottles began to be put on the market in 1985, immediately meriting inclusion along with a few hundred other producers, in the first issue of Gambero Rosso®'s "Vini d'Italia."
Since then, the winery has not stopped believing in the potential of the native grape varieties of these hills, remaining consistent with the conviction that each terroir should express its specific vocation and each winemaker should be a guardian and innovator of the traditions of his land.
Wineries
favorite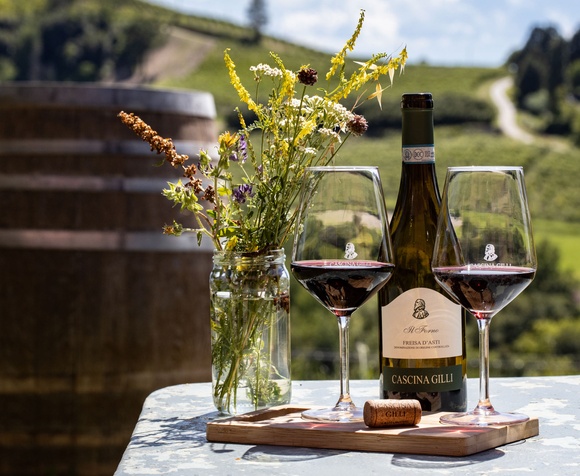 Castelnuovo Don Bosco, AT
Natives of Monferrato
location_on Cascina Gilli
Wineries
favorite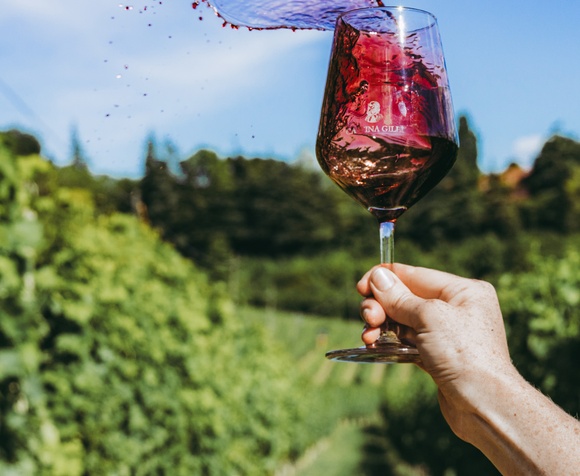 Castelnuovo Don Bosco, AT
Tasting of Excellence
location_on Cascina Gilli