Cascina Adelaide
Cascina Adelaide was born from the dream of Amabile Drocco, who at the age of 60 left the mechanical company founded in Alba in 1962 to his two sons to devote himself to his great passion: wine and food.
The winery was built in 2000 at the foot of the medieval castle of Barolo and boasts 12 hectares of vineyards, 10 of which are exclusively of Nebbiolo da Barolo with eight historical crus in 5 different communes.
The remaining 2 hectares are of traditional varieties such as Barbera, Langhe Nebbiolo, Dolcetto di Diano D'Alba and Nascetta.
The modern and innovative approach has resulted in a cellar with visionary, metaphorical architecture, created by architects Ugo and Paolo Dellapiana.
Wineries
favorite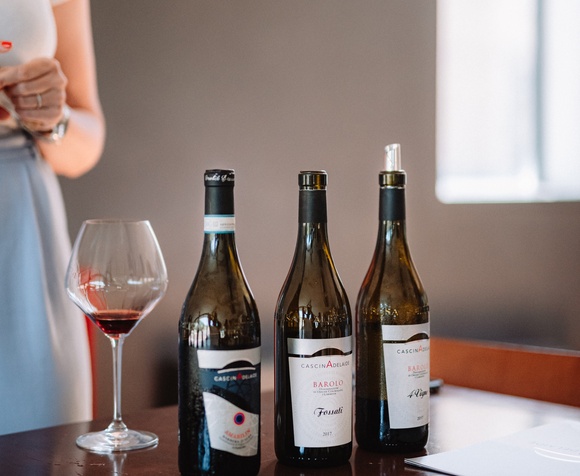 Barolo, CN
Cascina Adelaide Icons
location_on Cascina Adelaide
TourNéh
favorite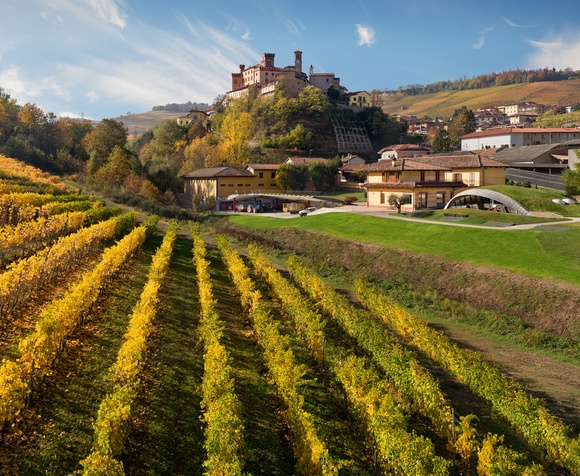 Barolo, CN
Premium Barolo Experience
location_on Cascina Adelaide
location_on Locanda In Cannubi