Casa delle Rocche
location_on
Montaldo Roero, CN
Casa delle Rocche is the ideal place for a stay in the Roero.
There are four air-conditioned flats available for guests, each one consisting of a living room with kitchen, sofa bed and bedroom, created with the attention of those who wish to offer a simple, yet quality living experience.
Staying at Casa delle Rocche means not only being able to easily visit the cult places (including food and wine) of the Langhe and Roero, but also being able to discover an uncontaminated territory characterised by an extraordinary variety of naturalistic places such as vineyards, hazelnut groves and fruit fields, but also by the bare, vertical walls of the Rocche and the sensation of peace and coolness that only the woods can offer.
Casa delle Rocche is only 12 kilometres from Alba and 45 minutes from the centre of Turin and is located in the Roero, which is, together with the Langhe and Monferrato, among the UNESCO World Heritage sites.
Stays
favorite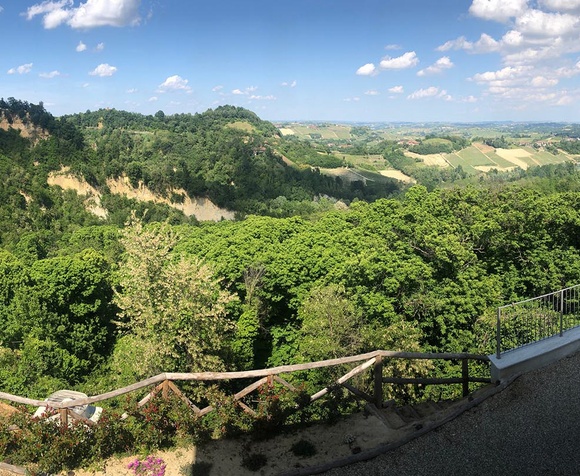 Montaldo Roero, CN
Staying in the Roero
location_on Casa delle Rocche
TourNéh
favorite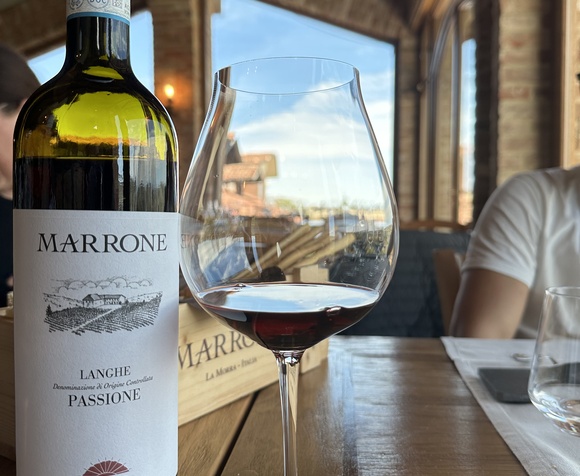 La Morra, CN - Montaldo Roero, CN
Weekend in the Langa and Roero
location_on Casa delle Rocche
location_on Agricola Marrone