Azienda Agricola Roberto Sarotto
Our story begins in 1820, when Giuseppe Sarotto, the founder of the family, came from Barbaresco to Neviglie.
It was from the latter that our family descended, and it was in fact he who first embarked on the winemaking business, followed later by his son Giovanni and grandson Luigi Giovanni. Production was originally limited to Dolcetto, which was traded both on the local market and exported wholesale to England.
In the early 1940s, with the advent of World War II and phylloxera, the sector went into crisis and the business came to a drastic halt. Having succeeded his father, Angelo was determined to continue the family business, working the vineyards on his parents' land. Thanks to the fundamental support of his wife Maria, the cultivation expanded towards new grape varieties, such as Moscato, Freisa and Barbera.
In 1984, Angelo's son Roberto graduated from the oenological school in Alba, bringing a new start for the wine production activity that had come to a halt years earlier. Seven years later, the purchase of a 20-hectare property in Barolo was a turning point for the development of the company, which became part of the circle of Piedmont's most renowned producers. The expansion of the properties is just beginning. In just a few years, vineyards in the most important crus in the commune of Neive were added, thus adding Barbaresco to its range. Around the early 1990s, Roberto and his wife Aurora pushed their ambitions even further, specifically to the Gavi area, where the secondary cellar was later established.
A fundamental aspect for us is the sustainability of production, understood as the harmonious establishment of vineyards in respect of flora and fauna. In particular, the adoption of non-invasive cultivation and treatment methods ensure that the presence of wild animals is encouraged and that the natural resources of the soil are preserved. Sustainability means ensuring that the land continues to produce resources over time, equally available for wine production on the one hand, and the maintenance of the ecosystem on the other.
While the harvesting activity remains almost entirely manual, the winery is equipped with the most modern technology to allow the best possible care of the wines produced there. With a constant eye on the lessons of the past, we enthusiastically adopt the most innovative approaches to oenological technique.
Our focus is above all on the needs of the end consumer. By combining the enhancement of the traditional method with the use of state-of-the-art tools, our wines meet the most diverse styles and tastes of the public, while still maintaining an affordable price.
Wineries
favorite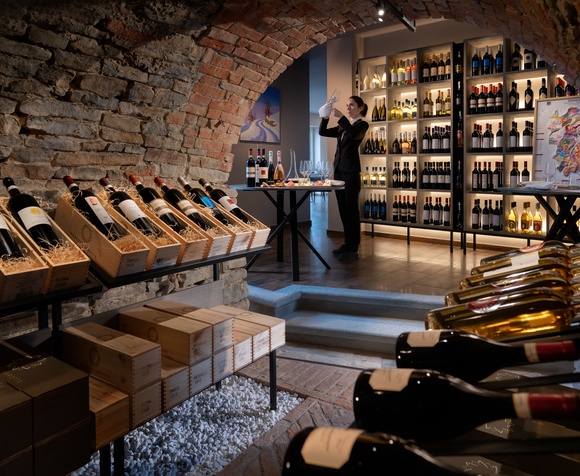 Neviglie, CN
Wine & Dinner experience
location_on Azienda Agricola Roberto Sarotto
Wineries
favorite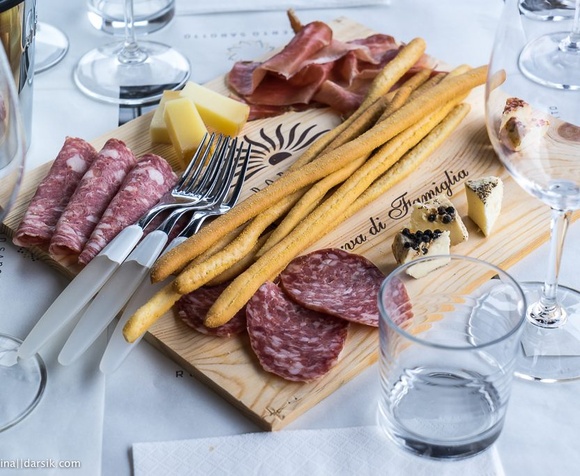 Neviglie, CN
Wine & Lunch Experience: Neviglie
location_on Azienda Agricola Roberto Sarotto