Azienda Agricola Garrone
Garrone Evasio & son is a strictly family-run farm in the province of Asti, now run by Marco and Dante Garrone with the help of Marco's wife Cinzia.
The Garrone family's real estate consists of twelve hectares of vineyard land, spread over the hills of Monferrato Astigiano divided between the municipalities of Grana, Montemagno and Castagnole Monferrato.
The vineyards are cultivated in compliance with rules that guarantee the lowest possible environmental impact, with special attention paid to the hydro-geological conditions of the land, in order to avoid disruptions and runoff that could damage the delicate balance of our environment.
Most of the vineyards were planted between the 1980s and 1990s, with some plantings dating back to more recent years.
Wineries
favorite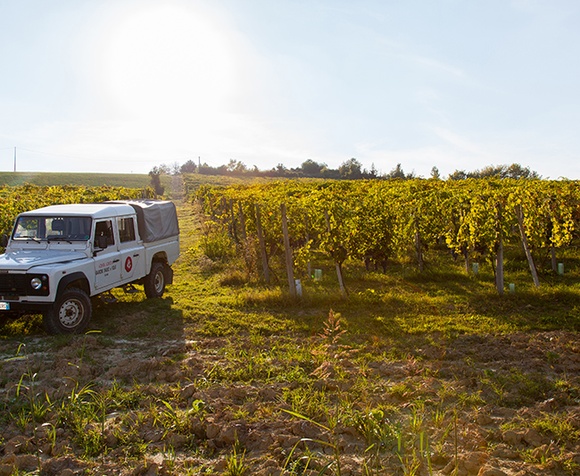 Grana, AT
Five Goblets from Garrone
location_on Azienda Agricola Garrone
Event
favorite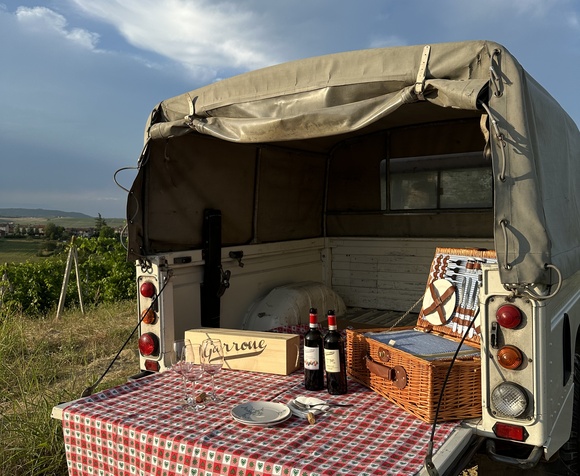 Grana, AT
Sunset Trekking & Tasting
location_on Azienda Agricola Garrone
Event
favorite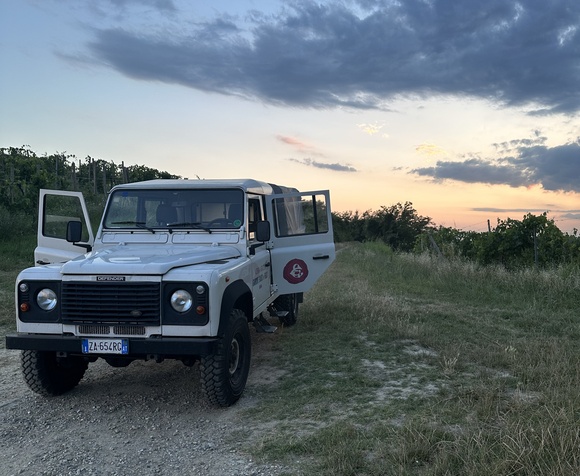 Grana, AT
Defender Tour & Tasting
location_on Azienda Agricola Garrone