Alkemy Spa Green Pea
Alkemy's aim is to restore mind-body harmony in a comfortable environment, where colours and aromas mingle to create an ideal atmosphere of relaxation.
The Spa is located inside Green Pea, the first Green Retail Park in the world: the top floor of the structure is dedicated to creative idleness, to be enjoyed from the city's most exclusive rooftop, which overlooks the entire Alpine arc and the hills of Turin.
Alkemy's wellness rituals combine the use of high natural cosmetic products, precious oils extracted from plants and fruit extracts with a high percentage of active ingredients.
Wellness
favorite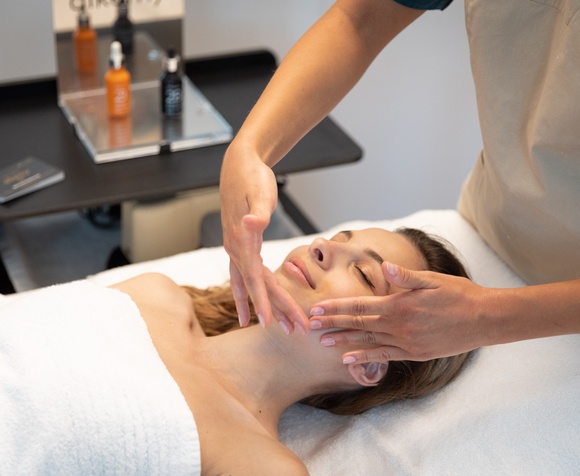 Torino, TO
Paradisiacal Relaxation
location_on Alkemy Spa Green Pea
Wellness
favorite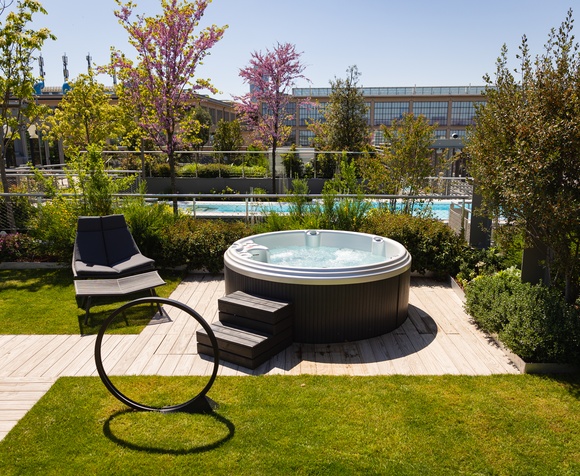 Torino, TO
Peace of Senses
location_on Alkemy Spa Green Pea