Alberto Marchetti
"Ice cream is my life. From the very beginning: I was born on the same day that my father opened his renovated creamery in Nichelino, near Turin. I spent my childhood in that ice cream shop. If you grow up like that, you love ice cream. And it's a love you want to pass on, doing things right."
- Alberto Marchetti -
In 2007 Alberto Marchetti opened his first store in Turin with his wife Alessia.
Good, simple and fresh: these are the adjectives that characterize the products of the company that has at its base the care in the search for raw materials (often Slow Food Presidia) and a linearity in the choice of flavors, never too extravagant, the result of daily preparation in all the laboratories attached to the stores.
Discover & Try
favorite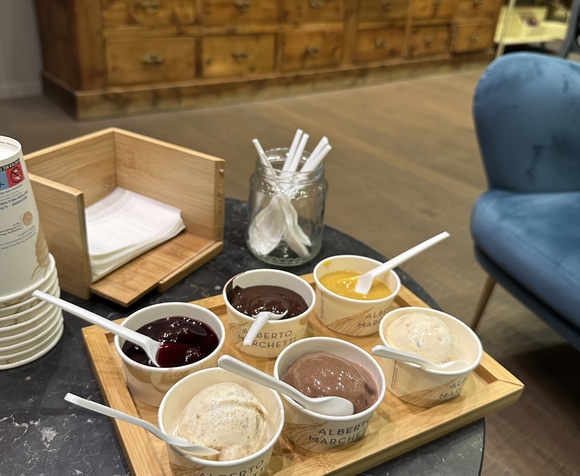 Torino, TO
Ice cream 3 x 3 x all seasons
location_on Alberto Marchetti
Discover & Try
favorite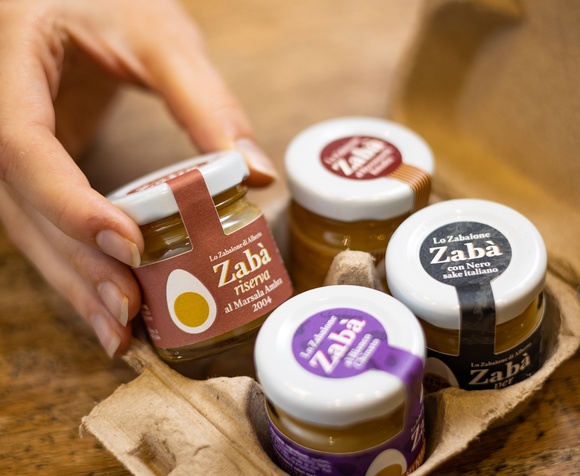 Torino, TO
The Poetry of Ice Cream with Zaba
location_on Alberto Marchetti
Discover & Try
favorite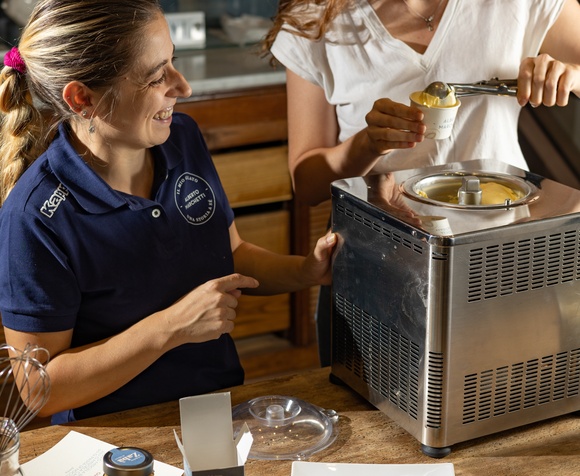 Torino, TO
Mantecato & Eaten show cooking
location_on Alberto Marchetti
Discover & Try
favorite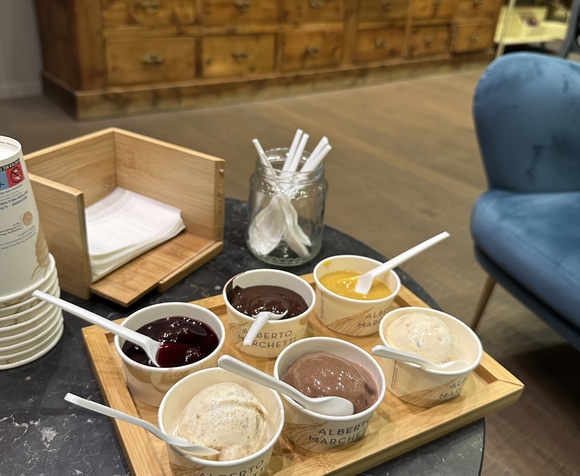 Torino, TO
Ice cream 3 x 3 x all seasons
location_on Alberto Marchetti