Agricola Marrone
From 1910 to today, the wine gene has remained in the DNA of every member of the Marrone family, along with the ambition to look to the future with the heart of tradition.
It is now Denise, Serena and Valentina, guided by their father Gian Piero, who are aiming for increasingly brilliant results in La Morra, one of the eleven towns dedicated to the production of Barolo.
Valentina is the family oenologist; she follows the path of quality every day, with passion and tenacity.
Serena is in charge of administration and foreign markets; she is the beating heart of the entire company organisation. Denise is the face of hospitality in the winery, supported by her mother Giovanna in the kitchen and by a dynamic and competent staff.
Serena's husband Marco has also been part of the family for many years. He is in charge of some of the company's most important foreign markets, such as Holland, Belgium, America and China.
Wineries
favorite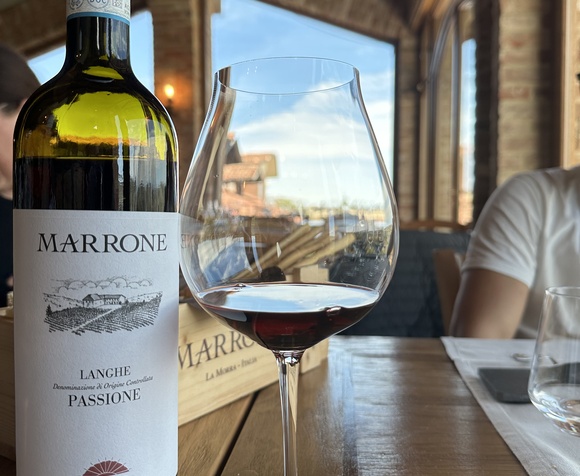 La Morra, CN
Visit, tasting and lunch on the terrace
location_on Agricola Marrone
TourNéh
favorite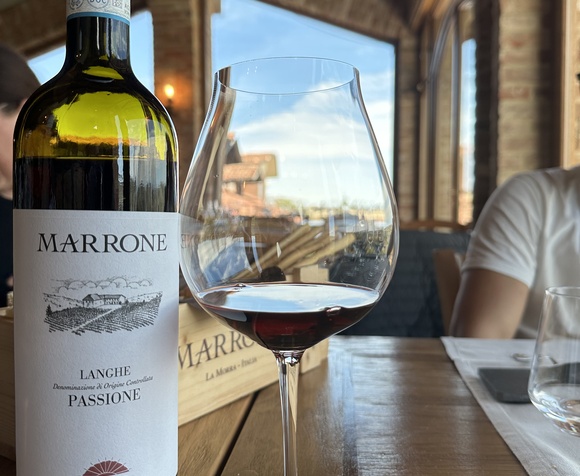 La Morra, CN - Montaldo Roero, CN
Weekend in the Langa and Roero
location_on Casa delle Rocche
location_on Agricola Marrone