Riso Acquerello - Tenuta Colombara
location_on
Livorno Ferraris, VC
Tenuta Colombara, where history, nature and rice culture meet in Acquerello's home
The Colombara Estate is immersed in the Vercelli rice fields, an area historically devoted to rice cultivation. A magical landscape, 'a sweet plain', which changes according to the rice seasons.
It is here that Acquerello is cultivated, milled and packaged in the rice mill where the best machinery of the past coexists with the most modern technology to obtain a rice that is unique in the world.
The Colombara estate was a true 'farm world' with a church, school, workshops, dwellings and a dormitory for the mondine, where rice was cultivated as far back as 1400.
This centuries-old tradition lives again today in the premises of the farmstead with the 'rice-growing conservatory', where everything has remained as it once was, without restoration, precisely to preserve the signs of time and better convey the emotions.
Discover & Try
favorite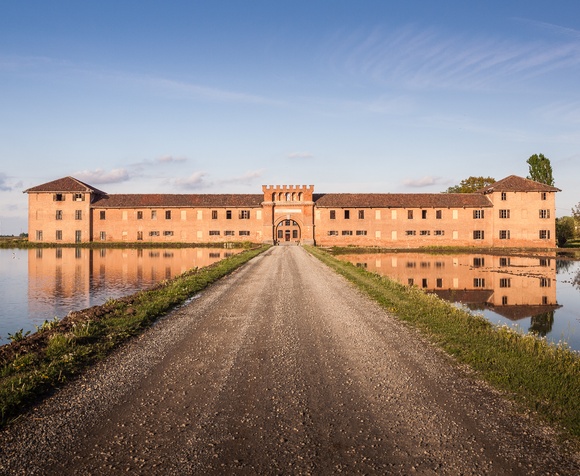 Livorno Ferraris, VC
Visit the Watercolour Rice House
location_on Riso Acquerello - Tenuta Colombara