My Langhe
Hi, I'm Francesca, I am the 'local' person who puts my face to it and accompanies you in discovering the territory where I was born. I welcome you to live, sometimes with you or as a guide 'behind the scenes', the most genuine and traditional experiences of my territory. I recommend the best itineraries for days out and propose some of the most suggestive activities in the area, creating unique moments.
Today the area offers a lot but in a fragmented way, my purpose is to offer, in a clear way, a selection of experiences, sometimes to be lived directly with me or to be enjoyed with me as a guide 'behind the scenes', akin to an active lifestyle full of stimuli, to enjoy the area in a sustainable way.
Why am I doing all this?
To accompany you step by step through the Unesco heritage hills of Langhe, Roero and Monferrato, which offer not only oenology and good food but also adventures and unforgettable moments.
Event
favorite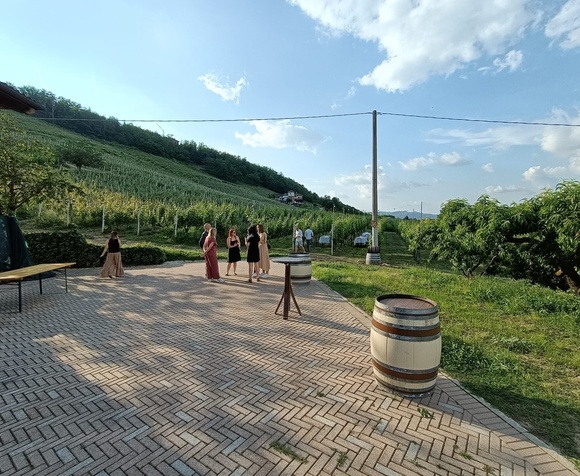 Alba, CN
Sunday in the Vineyard
New
favorite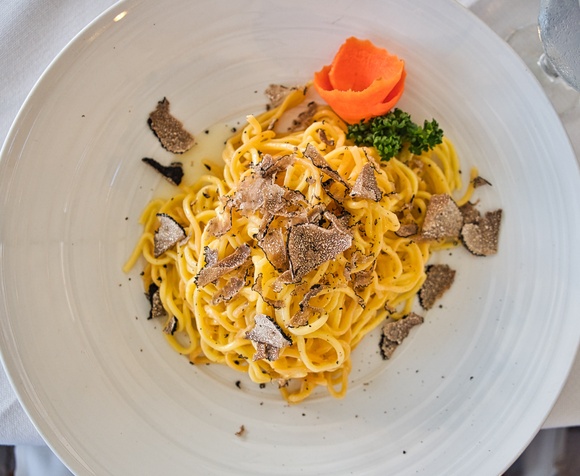 Alba, CN
Tartufo experience
New
favorite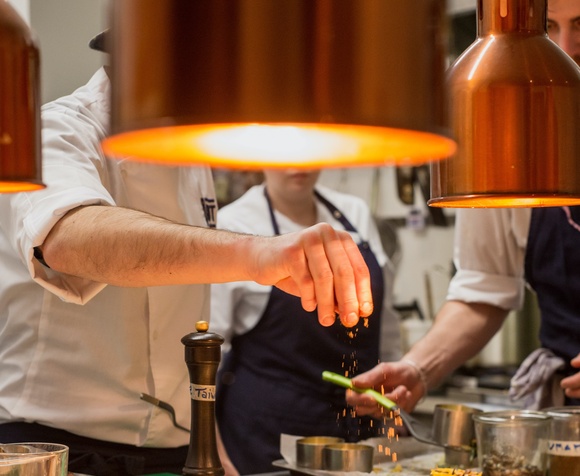 Cherasco, CN
A Day as a Chef