Gianni Doglia
location_on
Castagnole delle Lanze, AT
The Gianni Doglia winery has been producing wines in Castagnole delle Lanze (AT) for more than three generations.
Gianni, an oenologist and profound connoisseur of the territory, assisted by the experience of his parents and flanked by his sister Paola, is directly responsible for the cultivation of the sixteen hectares of vineyards located in the municipalities of Castagnole delle Lanze, Coazzolo and Nizza Monferrato.
The decision to remain a small family-run business allows the company to devote particular attention to the entire production chain, succeeding in expressing at best the essence of a unique territory, cradle of oenological excellence and Unesco Heritage.
Wineries
favorite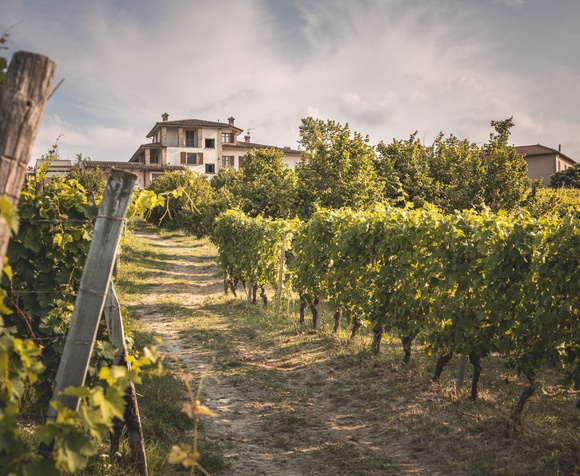 Castagnole delle Lanze, AT
Once upon a time snack
location_on Gianni Doglia
Wineries
favorite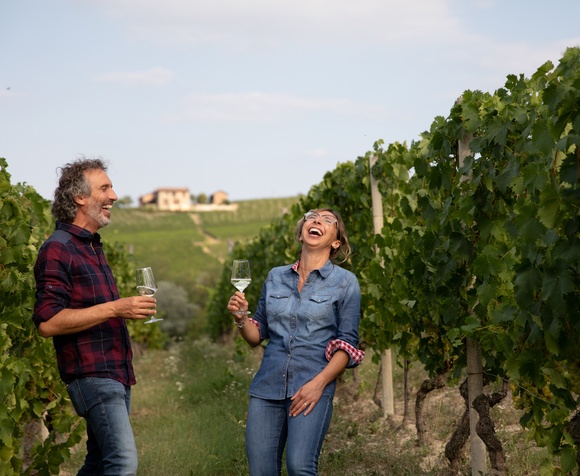 Castagnole delle Lanze, AT
Passeggiata nelle vigne
location_on Gianni Doglia