Garesio Vini
location_on
Serralunga d'Alba, CN
Over the years, the passion that binds the Garesio family to the world of oenology has turned into a punctual search for the best places for wine production.
Since 2010, Garesio has acquired around 20 hectares of land, divided between Serralunga d'Alba, in the heart of Barolo, Incisa Scapaccino, Castelnuovo Calcea in Monferrato and Perletto in Alta Langa.
Together with the care of the vineyards, the Garesio family has started a redevelopment of the old farmstead in Serralunga d'Alba.
The path will lead to a transformation from winery to charming complex, an experiential place where one can get to know, appreciate and enjoy the extraordinary richness of the Serralunga and Barolo hills, now part of the Unesco Heritage.
Wineries
favorite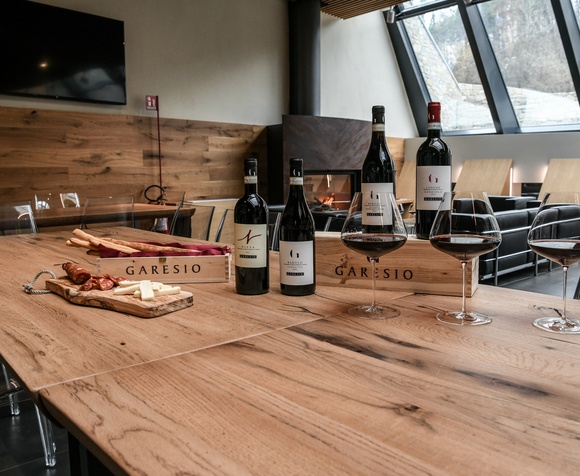 Serralunga d'Alba, CN
Not only Langa
Wineries
favorite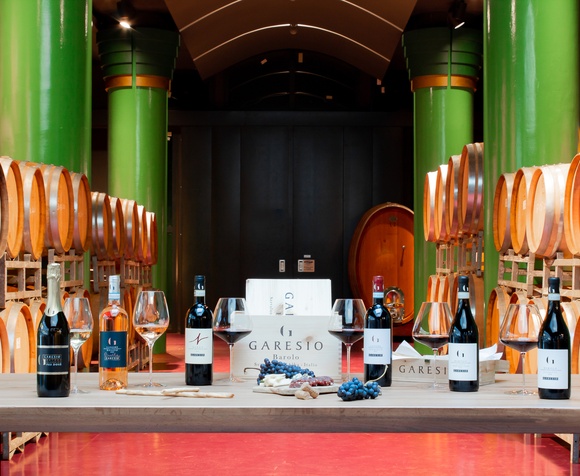 Serralunga d'Alba, CN
The Protagonists: Visit and Tasting
TourNéh
favorite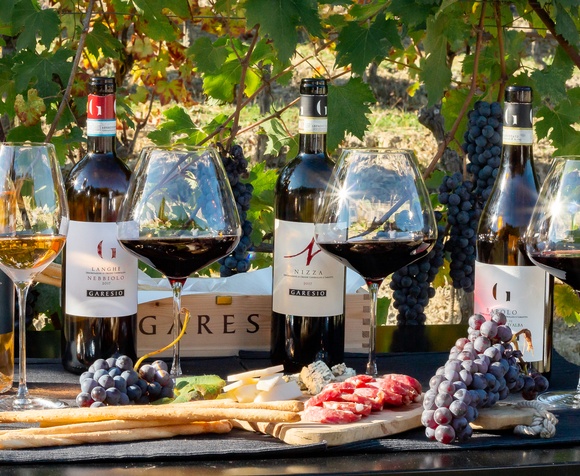 Serralunga d'Alba, CN
Serralunga vibes
location_on Garesio Vini
location_on Tota Virginia