Enoteca degli Infernot
location_on
Cella Monte, AL
In Piedmont we are fortunate to have many places that are magical for their history and beauty: the Enoteca degli Infernot is one of them. The project is the brainchild of Paolo Ottone, founder of the Torre Veglio winery in Terruggia, and Mario Arditi, an oenology student at the Faculty of Viticulture and Oenology in Florence and producer of the Cinque Quinti winery in Cella Monte.
The venue is a showcase of the nine Monferrato municipalities that share the presence of Infernot (Camagna, Cellamonte, Frassinello, Olivola, Ottiglio, Ozzano, Rosignano, Sala, Vignale). The Infernot are unique architectural artefacts, small underground chambers excavated by hand in the Pietra da Cantoni: a peculiar geological formation found only in Basso Monferrato.
And it was here, among the hills of the area, a Unesco heritage site since 2014, that an abandoned room belonging to the municipality of Cella Monte, which was once a grocery shop in the village, was recovered and brought back to light. A place to discover these incredible underground 'cellars' that are part of a true itinerary called 'The Monferrato of the Infernot'.
Wineries
favorite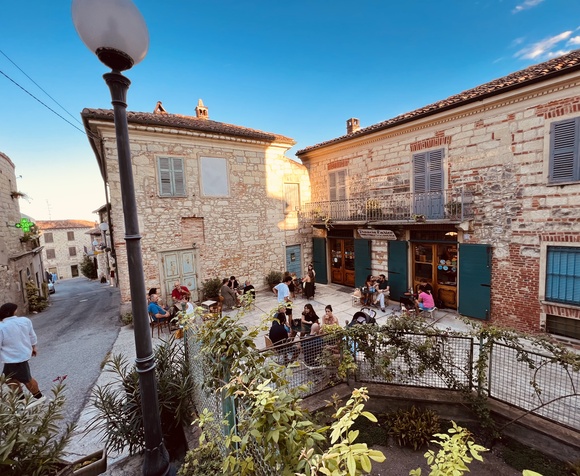 Cella Monte, AL
Enoteca Degli Infernot: Tour of the Borgo
location_on Enoteca degli Infernot
Wineries
favorite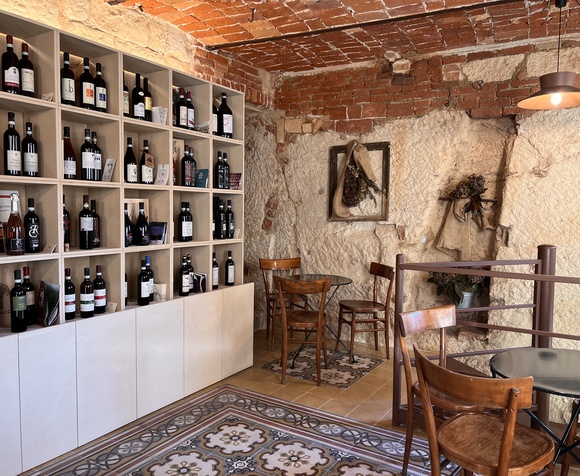 Cella Monte, AL
Enoteca Degli Infernot: wines and local products
location_on Enoteca degli Infernot
TourNéh
favorite
Cella Monte, AL
Cella Monte Tour
location_on Cinque Quinti
location_on Enoteca degli Infernot