Cinque Quinti
location_on
Cella Monte, AL
Cinque Quinti was born from the passion of five brothers, Fabrizio, Martina, Michele, Francesca and Mario, who decided to carry on the family business established four generations ago, with a fresh and innovative touch.
The name comes from this: five brothers, each with their own ideas and skills, have contributed to the growth of this company in Cella Monte, in the heart of Monferrato.
In 2016, the Cinque Quinti brand was born and the company saw the dream of its own production come to life, with the creation of the first red wine made from grapes of the 2015 harvest. A table wine with an intense red colour and a rich, full-bodied flavour that fills the mouth. From that moment on, Martina and Francesca came into the picture, who took care of creating the entire brand image, as well as the website and social pages.
Today the company produces local wines such as Grignolino and Barbera as well as more modern wines made from international grapes in blends or in purity.
Nature
favorite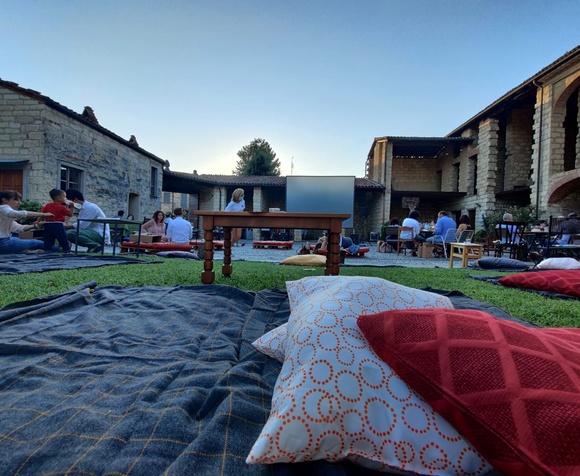 Cella Monte, AL
Picnic in Monferrato
location_on Cinque Quinti
Wineries
favorite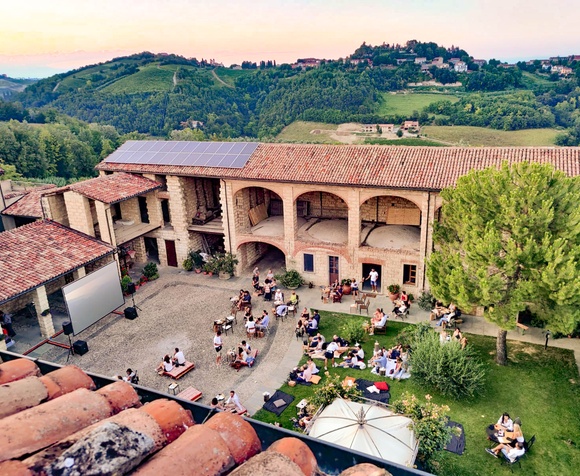 Cella Monte, AL
A dive into the past
location_on Cinque Quinti
TourNéh
favorite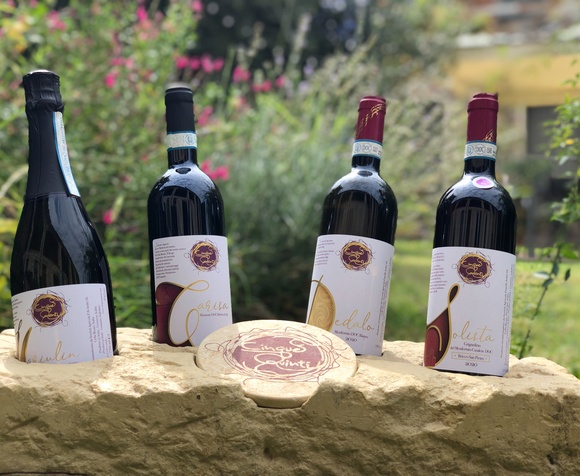 Cella Monte, AL - Castello di Annone, AT
The Monferrato to be discovered
location_on Cinque Quinti
location_on Borgo Affinatori
TourNéh
favorite
Cella Monte, AL
Cella Monte Tour
location_on Cinque Quinti
location_on Enoteca degli Infernot