Agricola Brandini
Agricola Brandini's vision, the way of being and working encompasses the belief that organic is a way of life rather than a production method.
This is how the Brandini team describes itself:
"Our grapes are grown with full respect for the wonderful land that hosts us, the people who work there and the consumers who choose us.
Sometimes, to follow an ideal, you have to be courageous enough to face more difficult paths. Our wines are free from all that is superfluous.
We produce wines that are an expression of the territory in full respect of the Langa tradition. We follow the transformation of grapes into wine step by step thanks to the attention of our oenologists and with the use of the best technologies. At the centre of all our choices is the search for the highest quality, from the vineyard to the bottle. We devote great care and attention to our vineyards, we cultivate with a sense of proportion to obtain the best possible grapes. Each soil has very different characteristics and expressions, which is why we have chosen to extend our 18 hectares between La Morra, Serralunga d'Alba and Monforte d'Alba. We grow different grape varieties and in 2015 we concluded the selection of our 4 Barolo Cru: R56 (Brandini), Annunziata, Meriame, Cerretta."
Wineries
favorite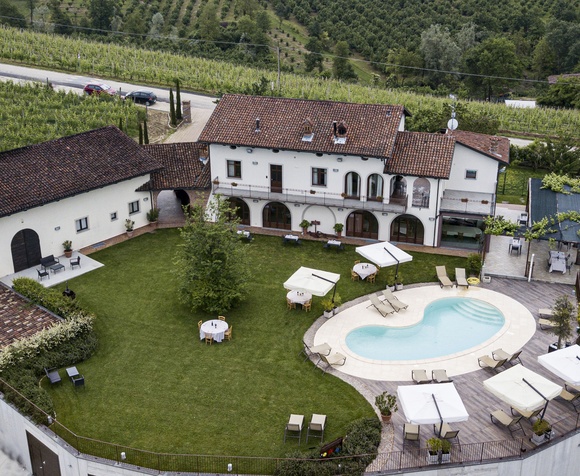 La Morra, CN
Brandini Experience
location_on Agricola Brandini
TourNéh
favorite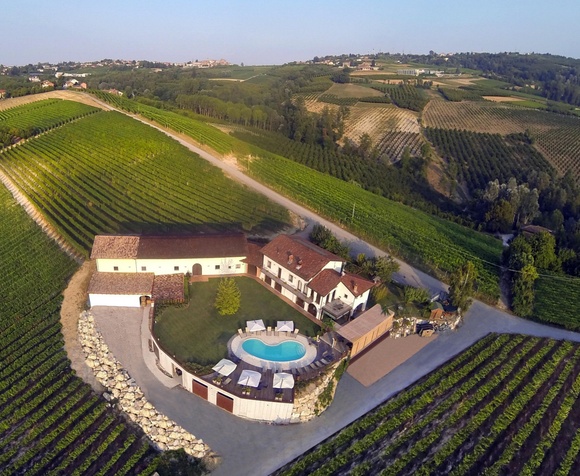 Serralunga d'Alba, CN - La Morra, CN
Escape to the Langa
location_on Agricola Brandini
location_on Serralunga Casa Mia